Noleggio camper in Islanda
Noleggiare un camper o una roulotte in Islanda
Prenotazione Online Veloce, Sicura e Facile
Confronta prezzi, caratteristiche e recensioni con una vasta selezione di camper!
Prezzi come mostrati, nessun costo nascosto!
Nessun costo nascosto. Annullamento gratuito. Chilometraggio Illimitato. Assicurazione CDW Inclusa.
Tutte le prenotazioni sono confermate immediatamente
Semplice processo di prenotazione con conferma immediata e disponibilità dal vostro autonoleggio in Islanda.
Solo 15% di deposito, Prenota ora, Paga dopo!
Servizio navetta tra aeroporto, hotel e ufficio noleggio auto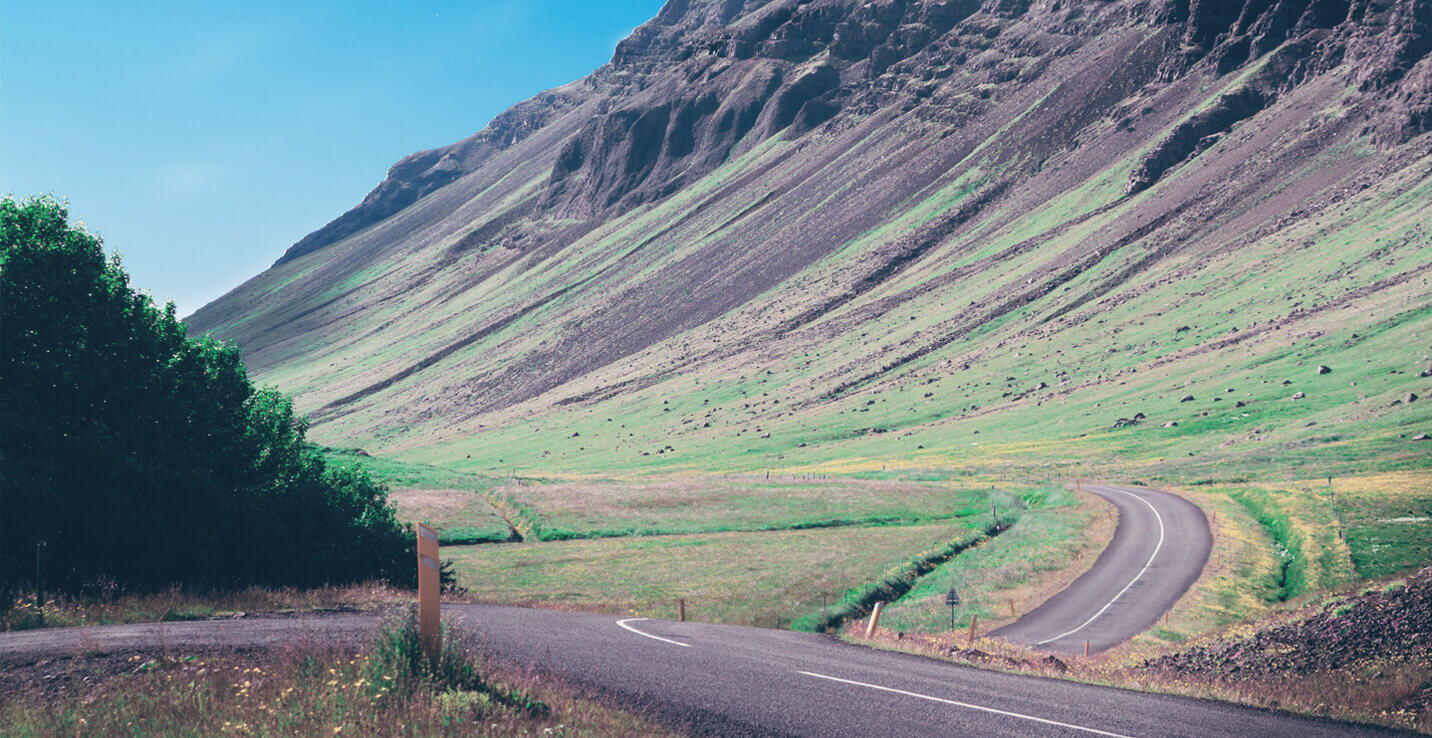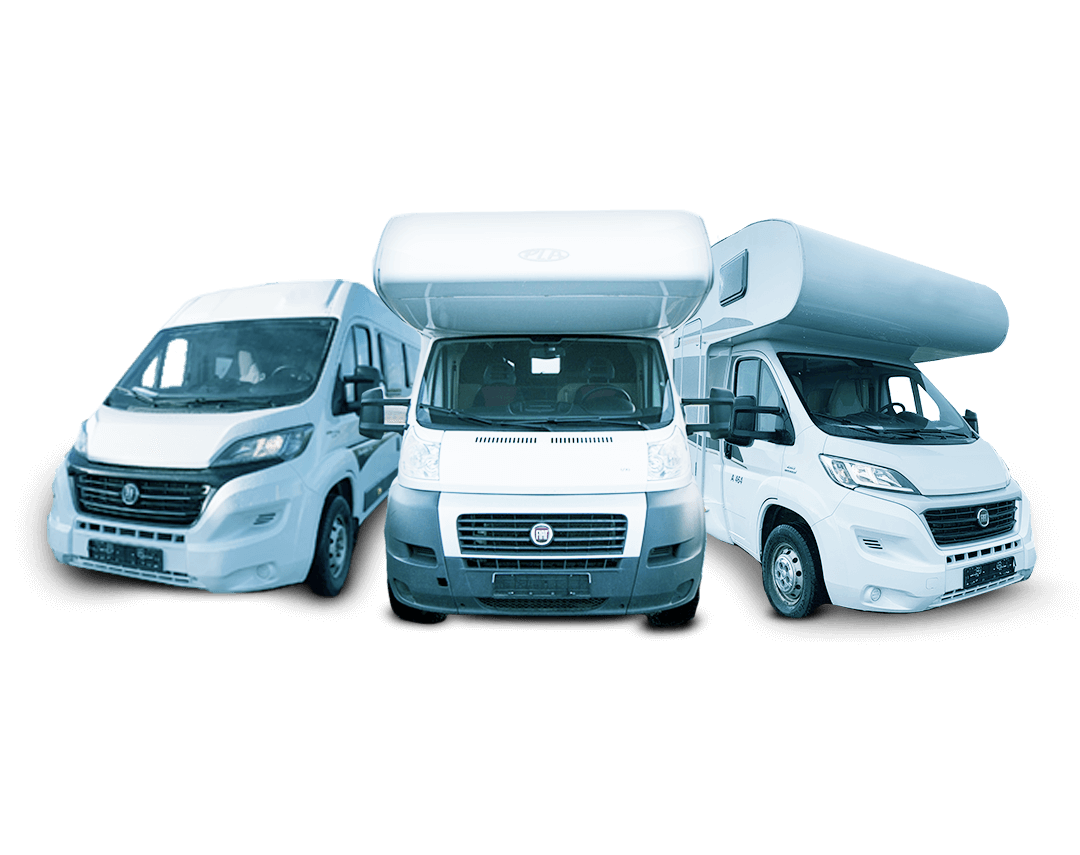 Recensioni da tutto il web
Quello che la gente dice di noi
Siamo orgogliosi dei nostri standard di qualità e del servizio che offriamo. Questo si riflette nelle recensioni dei nostri clienti. Prenota la tua tua auto a noleggio o un tour giornaliero con Northbound: un team di consulenti di viaggio è pronto a rispondere a qualsiasi tua domanda o preoccupazione sia prima che dopo la tua avventura. 
10.000+ from verified customers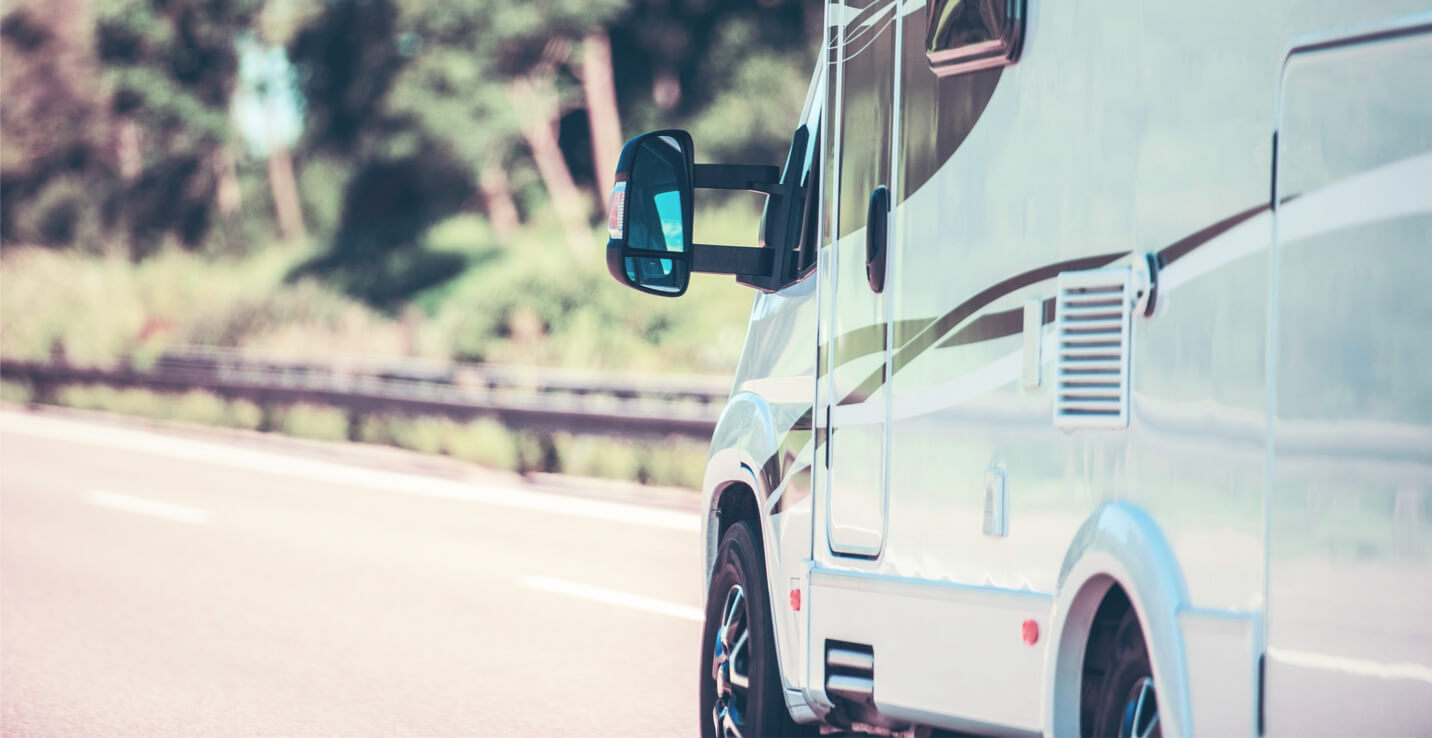 Il camper perfetto per il tuo viaggio in Islanda
I camper sono il modo migliore per vivere l'Islanda
With boundless landscapes to explore, Iceland truly provides an extraordinary opportunity for adventure and there is no greater sense of freedom than hitting route 1 behind the wheel of a motorhome. Wake up to the early Iceland sun and sip your coffee within earshot of a running river, with majestic mountains embroidered on the horizon and songbirds dancing in the clear blue sky.

This is the Icelandic experience as it should be...

An RV or motorhome provides you with everything a hotel room does, with the added benefit of four wheels transporting you to your heart's desire.
Dovrei noleggiare un camper in Islanda?
Iceland is perfectly suited for motorhome travel, with campsites spread across the country and most of them even offering waste disposal and other facilities necessary for motorhomes.

A motorhome affords you the opportunity to travel across Iceland's majestic landscapes with a new backyard every morning.
Visualizza tutti i camper
RECENSIONI VERE DEI NOSTRI CLIENTI 
I nostri clienti dicono di noi  Recensioni
Le compagnie di noleggio auto in Islanda possono essere incredibilmente diverse l'una dall'altra, motivo per cui è importante leggere le recensioni dei clienti precedenti prima di procedere con la prenotazione della macchina. Visita la sezione Recensioni del nostro sito per confrontare oltre 9.000+ testimonianze di viaggiatori certificati.
Recensioni
Outstanding!

Rented a hatchback in October 2022

Hi - we had a great experience renting the car. It was great we could get a hybrid without paying exorbitant costs. Everyone from Northbound, the shuttle drivers, and admin staff, were great! We will definitely rent here again for our next visit t...

Outstanding!

Rented a 4x4 in January 2023

Excellent service provided by Lava. Got the exact car that was booked in very good condition. Smooth transfer from airport to car rental, and vice versa. Minimum time spent to do paperwork, no waiting at counter. Thank you Northbound!

Perfect!

Rented a 4x4 in January 2023

Everything went smoothly, from rental process to dropping off the vehicle at the end of our trip. No complaints about either LAVA or Northbound.

Perfect!

Rented a 4x4 in January 2023

Our experience with Northbound and Lotus Car Rental was completely trouble free. The transfer to and from the airport was easy and worth it to save so much money. They weren't waiting for us at the airport as they said, but they arrived within a few...

Outstanding!

Rented a 4x4 in December 2022

We had a great rental with Lotus Car Rental. They picked us up from the airport and were easy to spot and were quick and helpful in the rental process. Northbound made the process simple and easy and a great way to look at all of our options.

Outstanding!

Rented a 4x4 in December 2022

The whole car rental experience was smooth. Everyone that we have encountered was pleasant and informative. They answered all the questions and concerns we had. From the car to the roads to the weather. They didn't hesitate to answer us or guide us i...

Outstanding!

Rented a 4x4 in December 2022

Renting a car through Northbound was really simple. No problem whatsoever, very convenient website, I highly recommend :)

Outstanding!

Rented a 4x4 in December 2022

Excellent service from Northbound, always answered my questions, rearranged bookings because we kept having to cancel because of covid and then when we were to eventually fly there was a 2 day delay due to Kevlavik being snowed in! Cannot fault and w...

Outstanding!

Rented a 4x4 in December 2022

It was a bit strange that the car's RPM was going up and down while in neutral. Contacted an agent and calmed me down about it. It was not a problem, but it would have been better if this was not a thing at all. Apart from this our experience was al...

Outstanding!

Rented a 4x4 in November 2022

Northbound.is was and did exactly as promised, from collection in Keflavik Airport at the agreed time, via our shuttle taxi to delivery and signing in for our rental Toyota RAV-4 Hybrid from MYCAR - with studded mud and snow tyres - excellent bonus,...
I migliori campeggi per camper in Islanda
Fully equipped campsites can be found throughout Iceland, conveniently situated along the ring road, welcoming you for the night as you pursue your journey.

Our favorite campsites for campervan and motorhome travel include: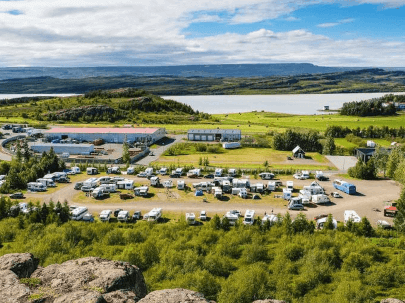 Campeggio Egilsstadir
Located in East Iceland, along the ring road in the small town of Egilsstadir, Camp Egilsstadir claims to be the happiest campsite in Iceland, and we agree. Their 24/7 facilities include bathrooms, showers, washing & drying machines, luggage storage, bike rental, childrens play park, dishwashing area, kettle, microwave, and even free WiFi.

If youre passing by Egilsstadir, we recommend you pop by Camp Egilsstadir.
Campeggio Grindavik
Situato in posizione strategica a circa 20 minuti dall'aeroporto di Keflavik, il campeggio Grindavik è l'ultima fermata perfetta prima di un volo del mattino presto. I servizi includono acqua calda e fredda, bagni, internet, parco giochi, docce, lavatrici e smaltimento rifiuti per le case mobili.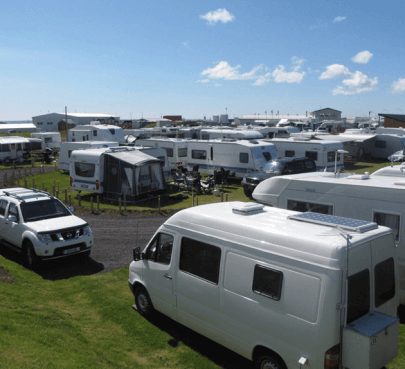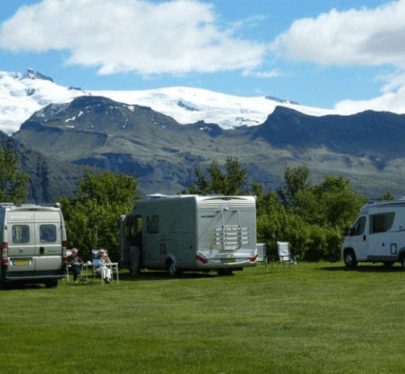 Campeggio Skaftafell
Al riparo dagli alberi circostanti, Skaftafell sulla costa meridionale islandese ha un'area specifica per camper e camper. I servizi includono bagni, acqua calda e fredda, un ristorante, internet, elettricità, accesso per disabili, lavatrici, docce e smaltimento rifiuti per le case mobili.
Confronto dei prezzi delle auto a noleggio in Islandia
Cerca ora e ottieni le migliori offerte per i camper in Islanda
In definitiva, la cosa più intelligente da fare è confrontare i prezzi. Potresti aver messo gli occhi su un tipo specifico, ma ci sono molti autonoleggi che forniscono quel tipo e alcuni sono molto più convenienti di altri. Puoi usare motori di comparazione dei prezzi come Northbound per cercare e confrontare i prezzi dei camper da più autonoleggi per assicurarti di prenotare l'auto giusta per il tuo viaggio.