Search for Helicopter Tours in Iceland
Helicopter Tours In
Iceland
Find the Best Prices for Helicopter Tours in Iceland
Get the best results Search & compare the lowest prices from the very best tour operators in Iceland.
No hidden Fees No hidden or added fees. Free cancellations & amendments.
As easy as possible Simple booking process with instant confirmation and availability from your chosen activity in Iceland.
The Best Car Rentals in Iceland
We are proud of our standards of quality and service and those standards are reflected in what our users have to say about us. Book your rental car with Northbound and rest assured that a strong team of travel advisors is prepared to assist with any of your questions or concerns both before or after your Adventure. #AdventureAwaits
Take a look at some of our Helicopter Tours in Iceland
The Best Helicopter Tours in Iceland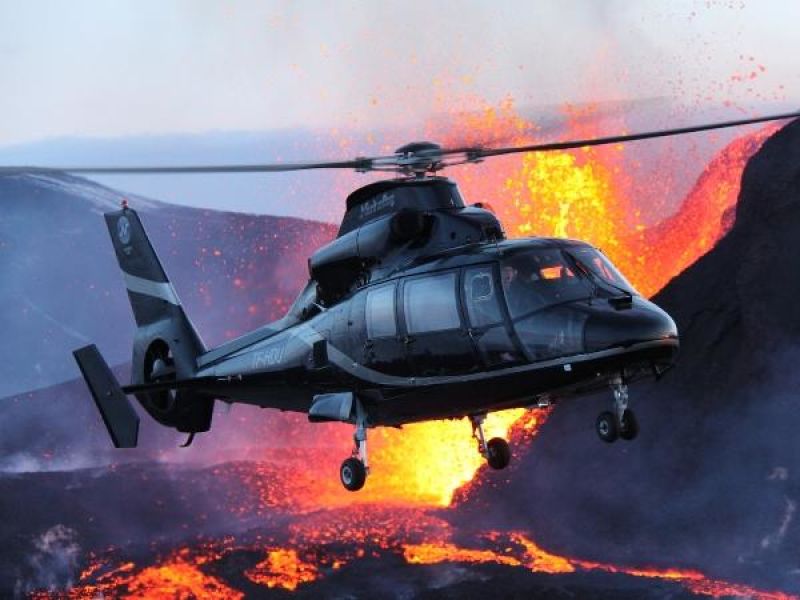 Should I Book a Helicopter Tour in Iceland?
If you're going to do a helicopter tour at any point in your life then you should do it in Iceland. With boundless, unspoiled landscapes, steaming geothermal areas and vast glaciers, Iceland is the ultimate sandbox for an enjoyable helicopter ride.
How Much are Helicopter Tours in Iceland?
Iceland Helicopter Tours can vary in price depending on the duration, destinations and the company operating the tour. Tours can range from 300 EUR, up to 4,000 EUR depending on those factors.
Use our search engine to compare Helicopter Tour prices and find the best tour for you.
Are Helicopter Tours in Iceland Worth the Money?
Some tours may have better value than others. The best option would be to use a comparison site like Northbound and search through the large selection and find the best priced one. Weigh the price against what's included, and decide if you think it's worth it or not.