Motorhome Rental in Iceland
Hire a Motorhome or RV in Iceland
Krijg de beste resultaten
Compare prices, features and reviews with a huge selection of motorhomes!
Geen verborgen kosten
Eenvoudige boekingsprocedure met directe bevestiging en beschikbaarheid van de door u gekozen huurauto in IJsland.
Zo eenvoudig mogelijk
Eenvoudig boekingsproces met directe bevestiging en beschikbaarheid van de door u gekozen huurauto in IJsland.
Pick-up beschikbaar in Reykjavik en Keflavik Internationale Luchthaven!
Pendeldienst tussen luchthaven, hotel en autoverhuurbedrijf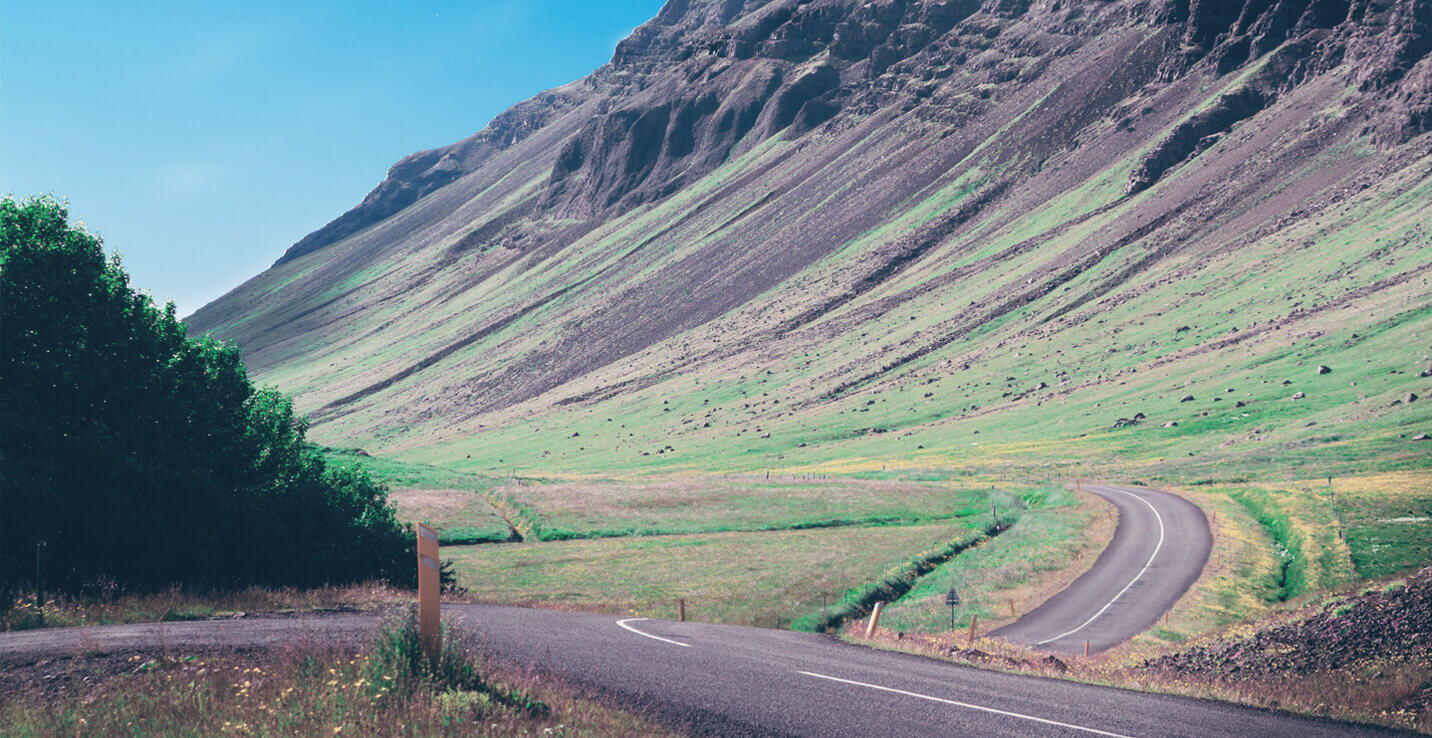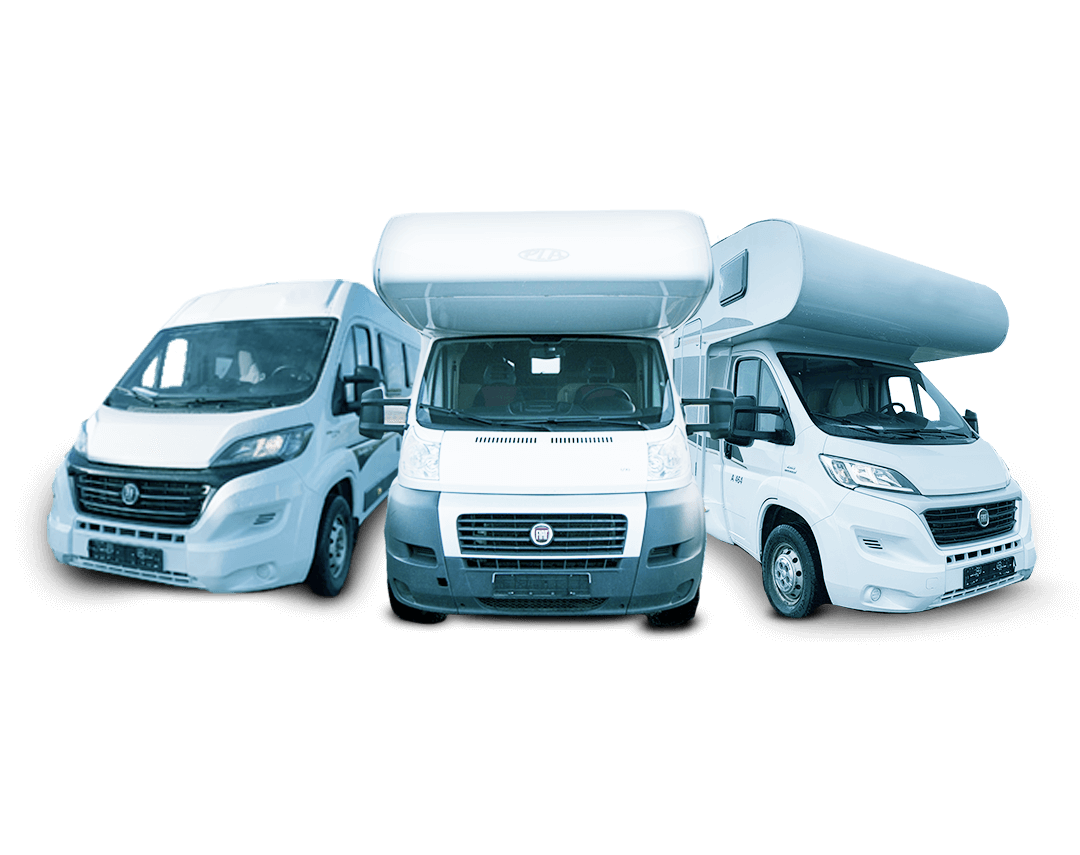 REVIEWS VAN OVER HET WEB
Wat mensen over ons zeggen
Wij zijn trots op onze normen van kwaliteit en service en die normen worden weerspiegeld in wat onze gebruikers over ons te zeggen hebben. Boek uw huurauto of dagtour met Northbound en wees er zeker van dat een sterk team van reisadviseurs klaar staat om u te helpen met al uw vragen of zorgen, zowel voor als na uw avontuur.
4.8/5
8.000+ Beoordelingen
8.000+ from verified customers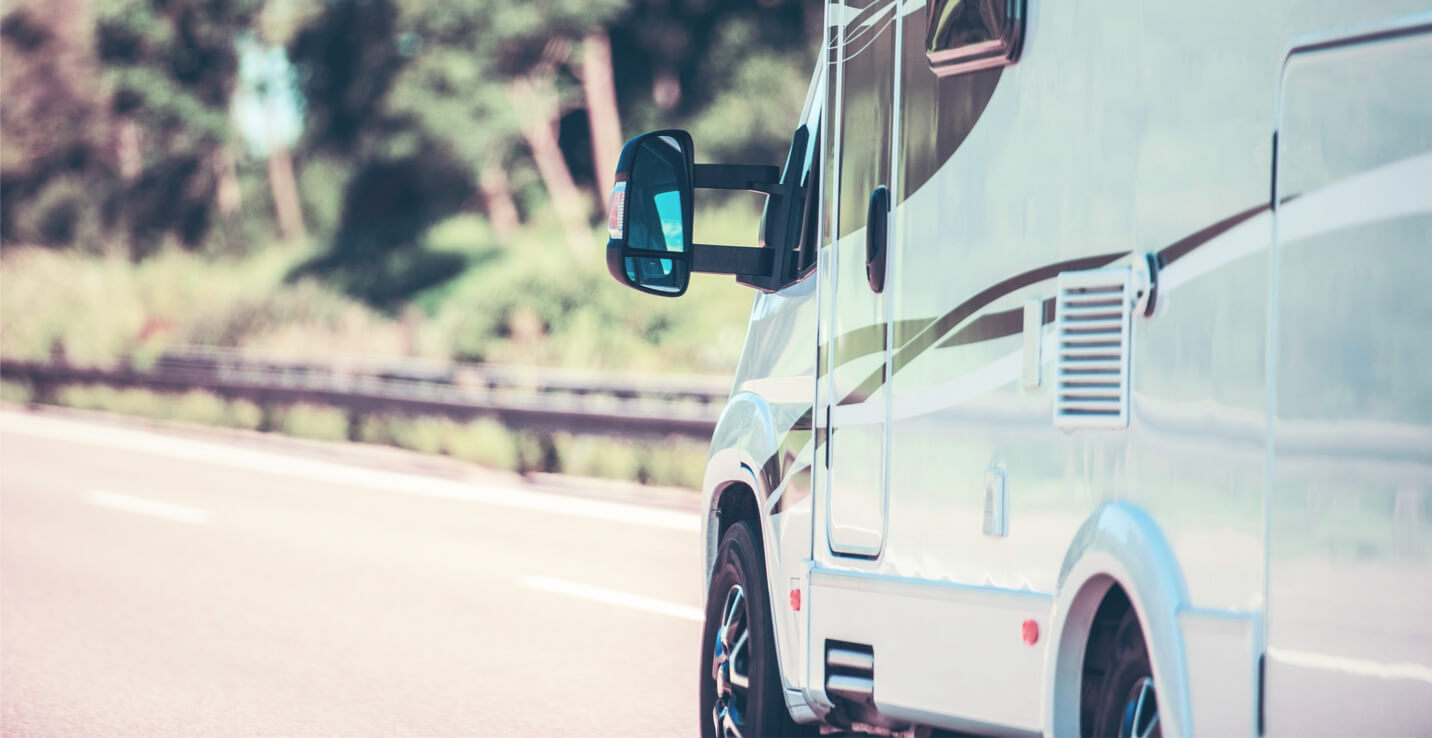 The Perfect Motorhome For Your Iceland Journey
Motorhomes are the ultimate way to experience Iceland
With boundless landscapes to explore, Iceland truly provides an extraordinary opportunity for adventure and there is no greater sense of freedom than hitting route 1 behind the wheel of a motorhome. Wake up to the early Iceland sun and sip your coffee within earshot of a running river, with majestic mountains embroidered on the horizon and songbirds dancing in the clear blue sky.

This is the Icelandic experience as it should be...

An RV or motorhome provides you with everything a hotel room does, with the added benefit of four wheels transporting you to your heart's desire.
Should I hire a motorhome in Iceland?
Iceland is perfectly suited for motorhome travel, with campsites spread across the country and most of them even offering waste disposal and other facilities necessary for motorhomes.

A motorhome affords you the opportunity to travel across Iceland's majestic landscapes with a new backyard every morning.
View all motorhomes
ECHTE RECENSIES VAN ECHTE KLANTEN
Onze klant schreef Beoordelingen
Autoverhuurbedrijven in IJsland kunnen ongelooflijk verschillen van elkaar dat is waarom het lezen van de beoordelingen en horen wat anderen te zeggen hebben over hen is waarschijnlijk het belangrijkste wat je zult doen voordat u zich op een auto. Bezoek onze review center om meer dan 8.000+ getuigenissen van geverifieerde reizigers te vergelijken.
BEOORDELINGEN VOOR HUURAUTO'S
Perfect!

Rented a hatchback in May 2022

Reservation, Pickup and DropOff were without any problem. The car (Dacia Sandero) was in good condition. We definitely recommend Northbound/Go Car Rental.

Perfect!

Rented a hatchback in May 2022

Our rental through Northbound went great. The car was priced well, the customer service was very responsive, and the airport pickup was seamless. Would definitely recommend to anyone traveling to Iceland!

Outstanding!

Rented a 4x4 in May 2022

My whole experience with Northbound great. Fara took sometime to check us in and give us a rental car as there was some computer problem and information were not transmitted from Northbound to Fara. However, Fara did allow us to keep car for an extra...

Perfect!

Rented a hatchback in May 2022

The car was perfect for our trip around the Ring Road! Pickup and dropoff were easy and smooth and communication was great with both Northbound and MYCAR.

Outstanding!

Rented a 4x4 in March 2022

My experience with MyCar and northbound rental company was excellent. From the moment we walked into the location, we were treated with utmost care. Car was brand new and exactly what we asked for. All the documentation was in order and we did not h...

Perfect!

Rented a hatchback in April 2022

What a service, great customer service, The car was excellent and communication with Northbound is excellent and all my queries and questions were answered almost immediately were professional. The procedure for hiring and returning the car is very f...

Good

Rented a 4x4 in April 2022

Booking through Northbound was flawelss and without any complications. The car itself could use some maintenance, but nothing serious, so overall it was a very good experience :)

Perfect!

Rented a 4x4 in April 2022

Awesome experience with Lava Car Rental. They were helpful and everything went well.

We will visit again in 2 years and for sure will rent an electric car. If Lava / Northbound could provide it by then, we will use yout services again.

Outstanding!

Rented a 4x4 in April 2022

I have used Northbound twice and the second time was twice as good! This company gets 5 out of 5 from me!

Perfect!

Rented a 4x4 in March 2022

Smooth experience with Lava, booked via Northbound. We were easily able to amend our booking via email when we wanted to upgrade our insurance and add wifi. We were collected at the airport and after a short wait driven to the rental location. Car...
Best Campsites for Motorhomes in Iceland
Fully equipped campsites can be found throughout Iceland, conveniently situated along the ring road, welcoming you for the night as you pursue your journey.

Our favorite campsites for campervan and motorhome travel include: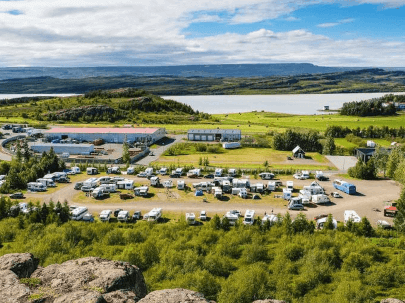 Camp Egilsstadir
Located in East Iceland, along the ring road in the small town of Egilsstadir, Camp Egilsstadir claims to be the happiest campsite in Iceland, and we agree. Their 24/7 facilities include bathrooms, showers, washing & drying machines, luggage storage, bike rental, childrens play park, dishwashing area, kettle, microwave, and even free WiFi.

If youre passing by Egilsstadir, we recommend you pop by Camp Egilsstadir.
Grindavik Campsite
Conveniently located approximately 20 minutes from the Keflavik Airport, the Grindavik Campsite is a perfect last stop before an early morning flight. The facilities include warm & cold water, bathrooms, internet, playground, showers, washing machines and waste disposal for mobile homes.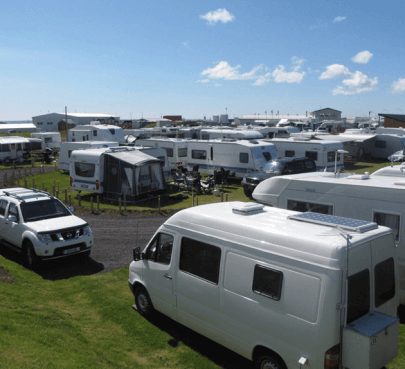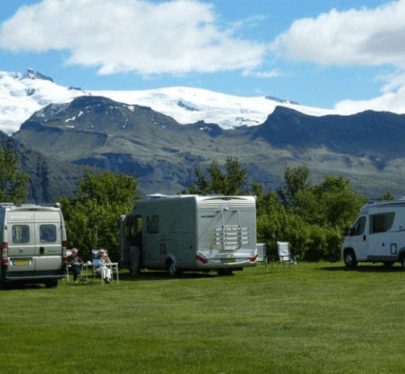 Skaftafell Campsite
Sheltered by the surrounding trees, Skaftafell on the Icelandic south coast has a designated area specifically for motorhomes and campervans. The facilities include bathrooms, warm and cold water, a restaurant, internet, electricity, wheelchair access, washing machines, showers and waste disposal for mobile homes.
Comparing prices for rental cars in iceland
Search now and get the best deals on motorhomes in Iceland
Ultimately, the smartest thing to do is compare the prices. You may have your eye set on a specific type, but there are many car rentals who supply that type and some are far more affordable than others. You can use price comparison engines like Northbound to search and compare motorhome prices from multiple car rentals to ensure that you book the right car for your journey.