Northern Lights in Iceland

Seeing the northern lights in Iceland is a once in a lifetime experience, with these tours you'll be taken to the best places to get the most out of them. You will be taken outside the limits of too much light exposure to maximize your view of these amazing Icelandic phenomenon.
Should you book a trip on a cloudy day and no northern lights can be seen, usually the vendor offers you a second trip free of charge.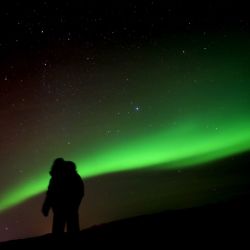 We drove a few hours to see the northern lights in Iceland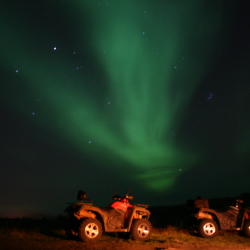 The Northern Lights were amazing this night!