Customer reviews for this vehicle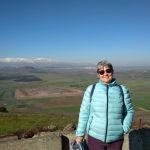 Hi, we were satisfied with the car, and the service.
Jacqueline rented this vehicle on 10. Jun 2019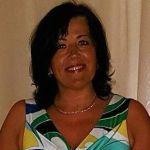 Everything was excellent, we got a car right time and right place and we didnt have any problem with car and services.
Kalle rented this vehicle on 17. Aug 2017
Great service, we got the expected car as we book. Northbound staff support super fast. Pick-up and return was super easy, Arctic guy did tell all about the car and some regulation for driving in Iceland. On returning, we just drop car at hotel and left
key inside. We have no case of accident, very smooth drive through 15 days in Iceland Super easy process more than I expected.
Threerat rented this vehicle on 25. Apr 2017