Customer reviews for this vehicle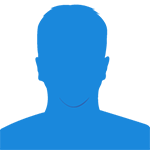 Fantastic service. Really pleased with the whole experience. Booking through Northbound was super easy and well priced, the car was brilliant and exactly as described. The car was functionally sound. Everything worked great. The pickup was on time and
very helpful and friendly explaining everything to us, giving safety tips and suggestions. Would definitely use again and will recommend them to anyone.
rented this vehicle on 06. Mar 2020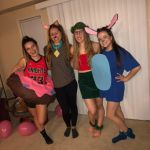 The car and tent were great! The tent was comfy. The customer service was also amazing - everyone was so nice and so helpful!
Nicole rented this vehicle on 17. Feb 2020
compagny is very helpfull great service good price for what you get. we had some small troubles with windscreenwipers and headlight the are solved proper when we did a fly by and received a other car and 1 day free rent. pick up and delivery service
was great and fast and on time. very helpfull team and good weather and travel information has been given
Daniel rented this vehicle on 17. Jan 2020