Customer reviews for this vehicle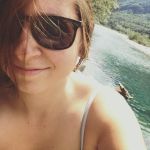 Céline rented this vehicle on 08. Jan 2018
The service provided my Lava Autos was superb. I cannot recommend them enough. From start to finish, we had an amazing time in the campervan. I highly recommend the company. You will not be disappointed.
Stuart rented this vehicle on 31. Dec 2017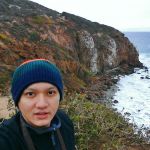 Excellent! The campervan came with complete features / tools / utensil as advertised, and much more better than other campervan that my friends rented from other companies.
Mohd faisal rented this vehicle on 12. Dec 2017