Customer reviews for this vehicle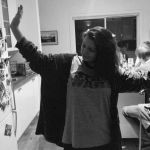 We loved the experience. The staff was welcoming, nice and very clear with us. The car was as expected and clean. Marius gave great tips and was really sweet. If you are planning on renting the camping/kitchen kit, you need to know that the gasoline tank
that comes with the stove doesn't last long (about 2 meals), you will probably have to buy some.
Felixe rented this vehicle on 20. May 2019
Was perfect.
Marcel rented this vehicle on 08. May 2019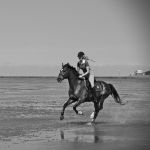 My experience was superb. I had a really nice customer service, easy peasy rental and a wonderful, clean car. Nothing to complain about at all. The pick up and drop off service was easy going, quick and extremely useful.
Sarah sophie rented this vehicle on 30. Aug 2018