Customer reviews for this vehicle
I had an excellent experience with Star. Gunnar was very helpful and accommodating when I needed to extend my rental. Everything went very smoothly, communication was perfect and I can't think of anything that would have made our experience smoother.
Thank you!
Kaden rented this vehicle on 06. Mar 2019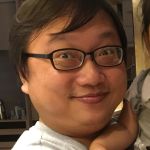 我是從Northbound找到Star Car Rental Northbound真的很棒,網站介面有中文價格合理 從Star Car Rental租到的車輛也很好,沒有出現任何問題 Northbound我已經租過兩次車子,使用體驗非常好
Chang rented this vehicle on 19. Dec 2018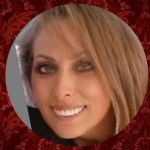 Service was Excellent. I did have to make a call to the Office because of tire pressure & another light that came on in the vehicle & was reassured about the vehicle and the weather plays on the tire pressure. I left my souvenirs in the back
seat while unloading my luggage & my 72 year old mother at the airport & I have been trying to get in touch with someone about getting those shipped to me (I will pay for shipping & the person's time).
Tammy rented this vehicle on 30. Dec 2018