Customer reviews for this vehicle
The car is in the good condition and didn't give us any trouble during the 10 days trip we drove some F road and the car works great. It is a little bit crowded for three people . The price is unbeatable..
Haiying rented this vehicle on 22. Sep 2018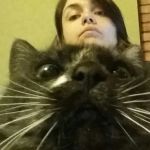 I experienced no problems. Neither with the ca itself nor with the service.
Katarzyna rented this vehicle on 18. Sep 2018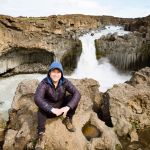 Good. Staff was very responsive to an issue encountered on the road. Very pleased.
Jun rented this vehicle on 08. Jul 2018