Customer reviews for this vehicle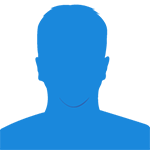 My experience with northbound and icerental 4x4 was excellent.
rented this vehicle on 07. Mar 2020
The team was very kind and explain everything, very confident.
Paulo cesar rented this vehicle on 26. Feb 2020
we ended up getting a subaru forester - which is all the better since it was more familiar to me. It did everything we needed it to do flawlessly.
Michael rented this vehicle on 01. Mar 2020