Customer reviews for this vehicle
Everything went to plan, straight forward, excellent service
John rented this vehicle on 29. Apr 2019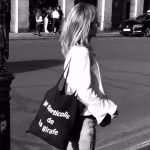 Very good experience with the car and the welcoming people that took us from the airport and drived us to thé hotel at the end.
Stephanie rented this vehicle on 27. Apr 2019
We had a great experience with our rental. A rep picked us up from the airport and it was a quick shuttle to the office to pick up our car. Would use again.
Tiffany rented this vehicle on 19. Mar 2019