Customer reviews for this vehicle
It was very good!!
Nieves rented this vehicle on 26. May 2019
Viktor rented this vehicle on 22. Jun 2019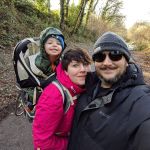 Car rental was exactly as described. Staff picked us up and they were very friendly. Price was much better than others in the area. Would definitely recommend.
Peter rented this vehicle on 09. Feb 2019