Customer reviews for this vehicle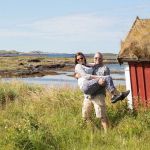 I did not get an Kia Sportage wich i ordered, but a Hyundai Tucson. The car was great, and i have also had the same car and model last year in Iceland.
Øystein rented this vehicle on 29. Jul 2019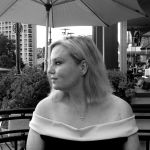 Great prices and booking was really easy. Pick up at the airport was easy, and we were given a diesel car which saved quite a bit of money on fuel. Staff at the rental agency were very thorough and instructions for pick up and return were clear. The
car was in very good condition and exactly what we needed.
Natalie rented this vehicle on 08. Jul 2019
We Booked 3 Cars from Northern Lights (Via Northbound Website). Our Cars were Booked for 10days. Instead of Kia Sportage we got 3 Brand new cars - Suzuki S-Cross . Must say the Cars were really good . We had a Very good trip . Airport Pick up - Check
in and Check out Process was very Easy . Even the staff Specially AV and colleague during check out were very helpful they dropped us back to our Hotel too . I Would Highly recommend this company , But all travellers Please Kindly take Insurance covers seriously , Pay a little more but get yourself Covered Properly. We travelled Almost 2500-2600kms . Thanks God we were safe and No Mishaps.
Vinay rented this vehicle on 20. Jun 2019