Customer reviews for this vehicle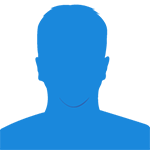 We had an amazing experience in Iceland and with Northbound. Renting a car from Lotus Car Rental was easy, picking up the car was very quick and simple, the car was great for our trip and there were no problems at all. I would definitely choose Northbound
again.
rented this vehicle on 16. Aug 2020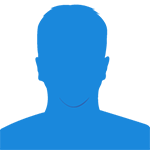 Excellent service from this company ( Lotus rental) Very friendly, competitive rates and good service. I always use Northbound when renting cars in Iceland because they are very knowledgeable about insurances and the best cars. This Toyota Aygo was a
great rental for 3 weeks in the West Fjords.
rented this vehicle on 01. Aug 2020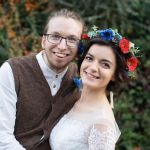 It was great! Very fuel efficient and comfortable.
Josiah rented this vehicle on 04. Aug 2020