ATV - Black Sand Beach
Unforgettable experience of conflicting landscapes where the nature envelops the traveler in its warm embrace.
24990
ISK
Difficulty:
easy
Duration:
2 hours
Available:
All Year
Price From:
€204
Start Location:
Arcanum Glacier Tours
Attractions: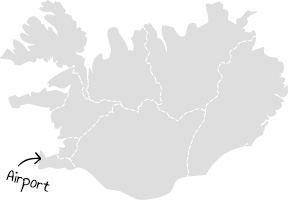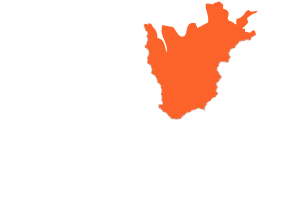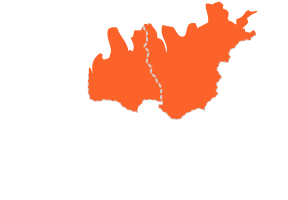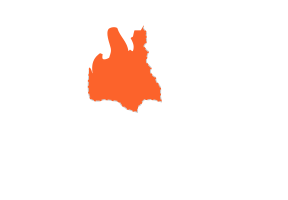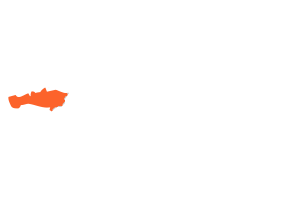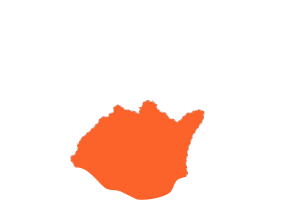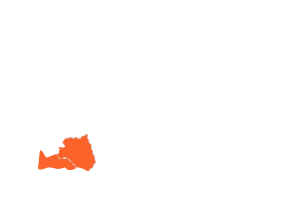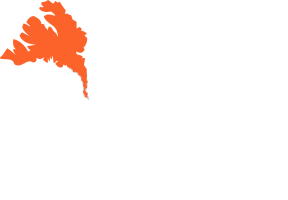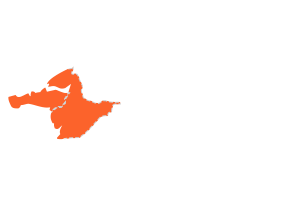 Tour Highlights
ATV Tour
English Guidance
Black sand Beaches
Mýrdalsjökull Glacier
Katla Volcano
Sólheimasandur
Dyrhólaey
Jökulsá
The tour begins at the ARCANUM base nearby the Mýrdalsjökull glacier in South Iceland. We start by going over the tour plan and safety instructions. From the base we cross some small rivers and head down to the black lava sands fields which derives from the dormant volcano Katla.
Down by the black beach we stop and enjoy the amazing view up to the Mýrdalsjökull glacier and along the coast to the southernmost part of Iceland, the small peninsula Dyrhólaey. We then head along the coast to the famous aircraft wreck on Sólheimasandur, from there we continue to the river Jökulsá and up to the foot of the mountain. Upon our return we follow the mountain back to the base.
On this tour you can get in touch with the raw black lava sand landscape by the south coast. Unforgettable experience of conflicting landscapes where the nature envelops the traveller in its warm embrace.
A valid driver's licence is required for driving the ATV.
Additional 10.000 ISK is charge for a single ride, when booked are odd numbers (1, 3, 5, 7 ...)
---
Supplied By:
What's included?
English speaking guidance
ATV/Quad bikes
Insulated over-alls
Helmets
Balaclava
What's Required?
We recommend you bring warm first and/or mid layer, e.g. a warm sweater. 
How do we get there?
We meet at the Arcanum base near
Mýrdalsjökull
30 minutes before the tour starts.
---
Reviews from users
Our experience on our ATV tour was excellent!! We were so very happy with our tour guide who made the experience fun while still educating us on interesting facts along our tour and even shared some suggestions for where we should go next. We took MANY pictures along the way and would be happy to share. I would definitely recommend this experience to a friend. We had a lot of fun and definitely got wet wet, but the cold is easily mitigated by the suits and gloves.
•
Rebecca
•
15. Jun 2017
•
Went to the ATV - Black Sand Beach tour from Arcanum in May 2017
ATV & Buggy Tours
https://www.northbound.is/tour/1/atv-black-sand-beach