Imagine Peace Tower
Sail from the Old Harbour of Reykjavík to the beautiful island of Viðey and visit Yoko Ono's Imagine Peace Tower.
8000
ISK
Difficulty:
very easy
Duration:
2 hours
Available:
October to December
Price From:
€61
Start Location:
Attractions: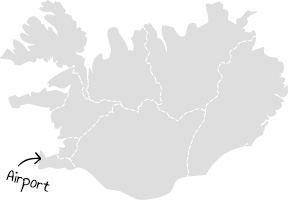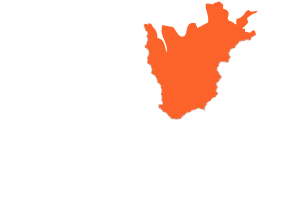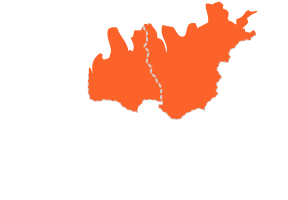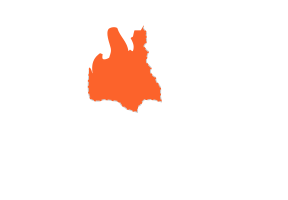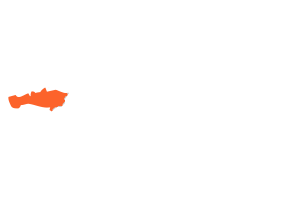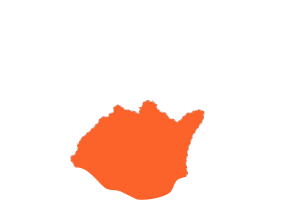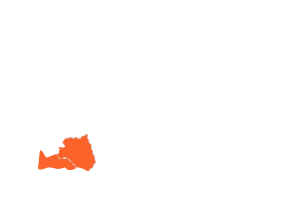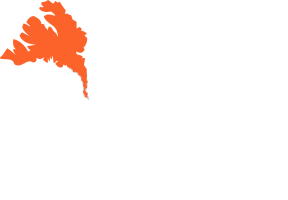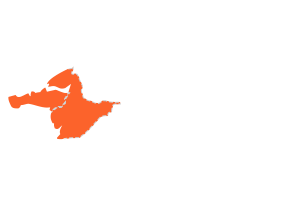 Enjoy an evening tour dedicated to Yoko Ono's Imagine Peace Tower on the historical Videy Island. Uniting history, nature and art, the Imagine Peace tour is a guided evening tour dedicated to Yoko Ono's Imagine Peace Tower and her and John Lennon's continuing campaign for world peace.
The tour sets off from the Reykjavík Harbour in downtown Reykjavik and sails towards the magical world of Videy Island, a 20-minute boat ride away, where we take a guided walk to the Imagine Peace Tower and learn about this magnificent work of art as well as the history and nature of the island. The view of Reykjavik by night is also not to be missed. If you're lucky, the northern lights might even appear overhead. Lit each year on John Lennon's birthday, October 9, the tower, a beacon of world peace, lights up the evening sky in Reykjavik through December 8, the day Lennon died.
The tower is also lit from winter solstice to New Year and for one week from spring equinox as well as other select dates. The ever-changing weather conditions impact the strength, intensity and brilliance of the tower of light. 
Yoko Ono chose Iceland for her monument because the country is considered one of the most peaceful in the world and does not have an army, as well as Iceland's use of geothermal energy, which also lights the tower. Videy also holds a prominent place in Icelandic history both as a cultural centre and as a centre of secular power. 
* We recommend booking the Dinner add on at MAR restaurant.
---
Supplied By:

What's included?
Screening of a video narrated by Yoko Ono
 Flashlights
Crampons (if needed)
Excellent guidance
What's Required?
Sturdy footwear 
Warm clothing (thermals, hat, scarf and gloves)
 Tripod for better camera stability (if taking photographs)
How do we get there?
We meet at the Elding ticket center 15 minutes before the start of the tour. Daily departures: 10 Oct-8 Dec: 20:00. Pick ups are available from hotels, 2200ISK (Adults) and 1100ISK (Child). 
---
Sightseeing Tours
https://www.northbound.is/tour/10/imagine-peace-tower