Northern Lights on Viðey Island
Embark from Reykjavík Harbour on this amazing northern lights hunt, across the channel to the island of Viðey.
9900
ISK
Difficulty:
very easy
Duration:
2 hours
Price From:
€73
Start Location:
Attractions:
Tour Highlights
Northern Lights / Aurora Borealis
Photography Opportunities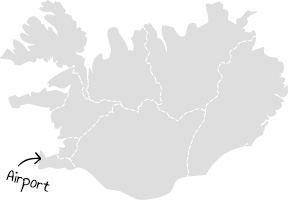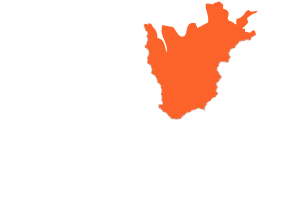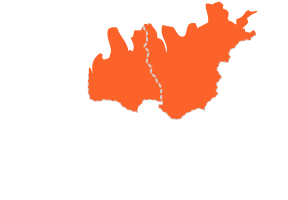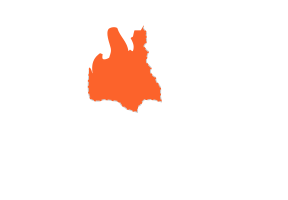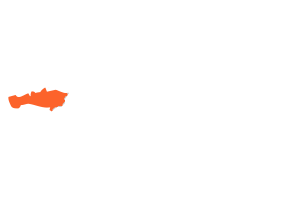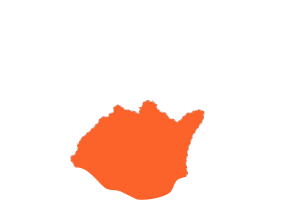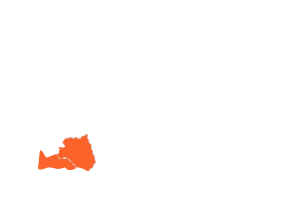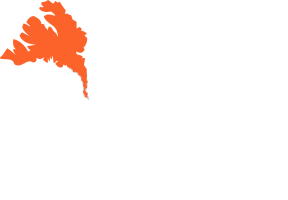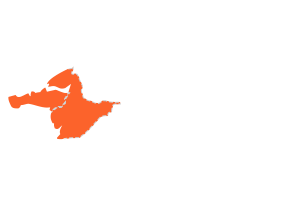 Viðey offers you change in pace for your Northern Lights expedition. The island is a mere 20 minutes sail from the heart of Reykjavik´s city centre.
The island itself is quiet, (just the sound of resting birds can be heard) dark, (absent from artificial light throughout the majority of the island) and has been uninhabited since the 1950´s. You can enjoy the scenery, nature, history and culture of the island on our evening stroll in search of the natural phenomenon we call the Aurora Borealis or the Northern Lights. 
Photographing the art work or buildings of the island with the northern lights behind adds that something special to your pictures either it can be the stunning blue light from the Imagine Peace Tower, the oldest stone building in Iceland or even yourself! The island also provides incredible platforms for a 360° panoramic of the capital city, Imagine Peace Tower, the island itself, mountain ranges and some of the oldest buildings in Iceland.

*For your enjoyment, this tour is weather dependent. We recommend wearing good sturdy shoes and all-weather clothing as the temperatures and wind speed can change quickly.
---
Supplied By:

What's included?
Boat tour
Professional guidance
Warm cottage
Cozy seating area
Toilet facilities
What's Required?
Sturdy footwear
Warm clothing (thermals, hat, scarf and gloves) Tripod for better camera stability (if taking photographs)
How do we get there?
Northern Lights on Viðey Island sets off from Reykjavík's old harbour. Turn in your Northbound voucher at the Elding ticket desk. Pick ups available from hotels, 2200ISK (Adults) and 1100ISK (Child). 
---
Northern Lights Tours
https://www.northbound.is/tour/104/northern-lights-on-videy-island