Whales in the Midnight Sun
See the whales the live beneath the Icelandic sea, with the amazing midnight sun on the horizon.
9900
ISK
Difficulty:
very easy
Duration:
3 hours
Available:
June to July
Price From:
€72
Start Location:
Attractions: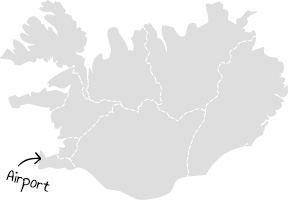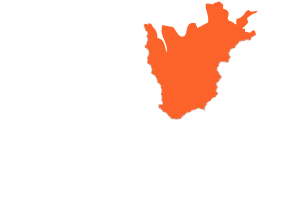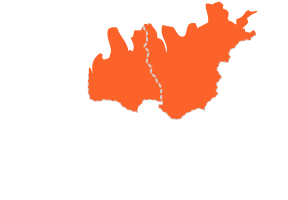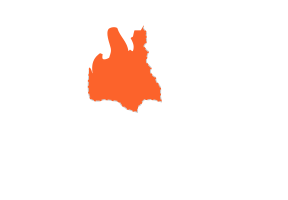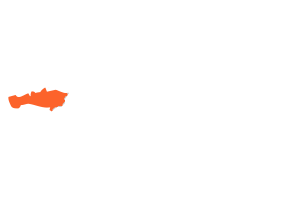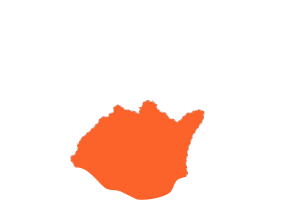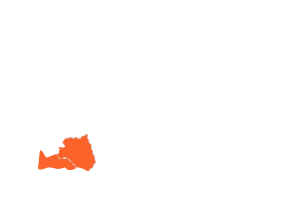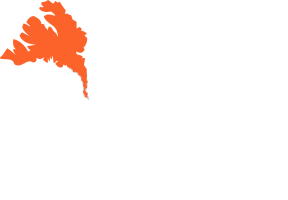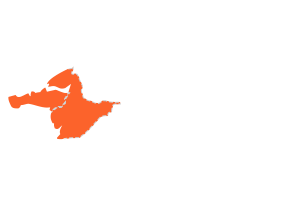 A truly unique whale watching experience in the magical light of the midnight sun. The tour begins with a stop at our ticket office by the Ægisgarður pier in the Old Harbour in downtown Reykjavik. There you can buy tickets or exchange a voucher for a prepaid trip.
A guide will meet you in the Whale Watching Centre, which is facilitated on board an old fishing vessel permanently placed by the pier. Before or after the tour you can enjoy the onboard multimedia show that includes images, videos and facts about the whales and marine life. 
The mystical midnight sun and the nature of the bay provide a unique wildlife experience, with the added feature of a live troubadour performing in the vessel's lounge. The Midnight Sun tour is ideal as a relaxing end of a busy day or as a beginning of a fun night in town. As our whales never fully sleep, we can expect to see minke whales, white beaked dolphins, harbour porpoises and humpback whales just as on the day tours.
To make it even more memorable we often shut down the engines to enjoy the soothing sound of the water, the whales and the birds.
*We recommend booking the Dinner combo at MAR Restaurant. The meal consists of a delicious seafood gratin and a choice between a glass of MAR house wine, beer or soda (the meal is typically booked 2 hrs prior to sailing). 
---
Supplied By:

What's included?
Access to the Whale Watching Centre
Use of warm overalls
Excellent guidance
WiFi on board
Live troubadour performance
What's Required?
Sturdy footwear
Warm clothing (thermals, hat, scarf and gloves) Sunglasses (come in handy not only as a protection from the sun but also rain or wind)
How do we get there?
We will meet at the Elding tour office at the Old Harbour in Reykjavík. Please arrive at least 15 minutes prior to the start time.
---
Boat Tours
https://www.northbound.is/tour/11/whales-in-the-midnight-sun