Northern Lights Tour
Join us as we hunt for the Aurora Borealis, the Dawn of the North. See the stars dance with the Northern Lights in this specialized tour.
6400
ISK
Difficulty:
very easy
Duration:
3 hours
Price From:
€47
Pickup From:
Attractions: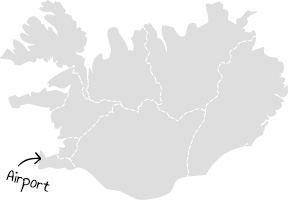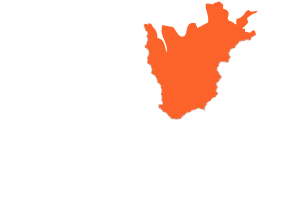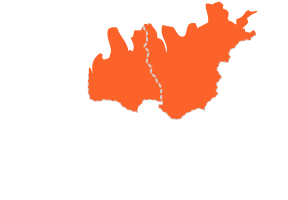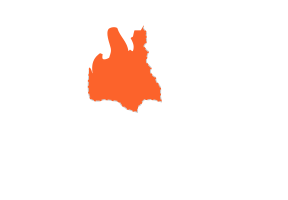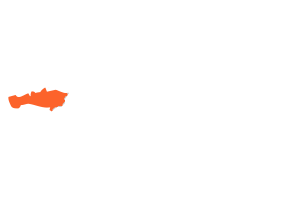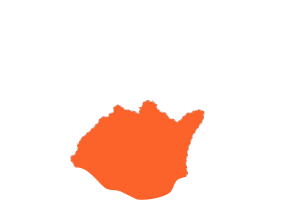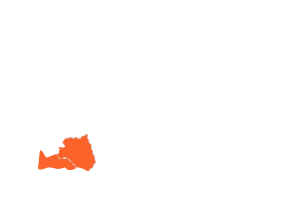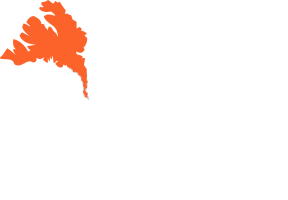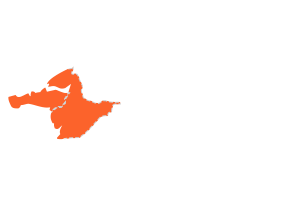 The Northern Lights tour in Iceland takes you to see a spectacular natural phenomenon which happens during the winter months.
The Northern Lights, also known as Aurora Borealis, are caused by the interaction of particles from the sun with the upper atmosphere near the North Pole. Northern Lights in Iceland are visible during the winter months, from September to April.
The locations visited during the Northern Lights tour vary from day to day depending on weather conditions. Because this tour is weather dependent, sightings are not guaranteed. However, if you don't see any Northern Lights during this tour, you are welcome to join the tour again, free of charge.
Please note that indicated return times can vary.
---
Supplied By:
What's included?
Bus fare
Guided tour
How do we get there?
Pickup available from your hotel or guesthouse in Reykjavík.
---
Day Tours
https://www.northbound.is/tour/119/northern-lights-tour