Reykjavík Whale Watching
Sail with gentle giants along the coasts from Reykjavík
9900
ISK
Difficulty:
easy
Duration:
3 hours
Price From:
€73
Start Location:
Attractions: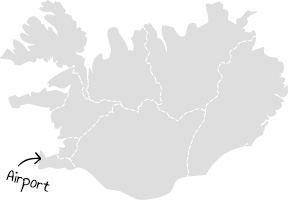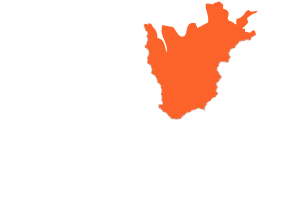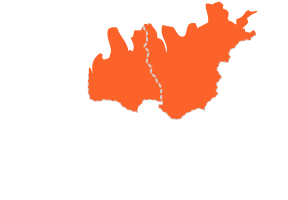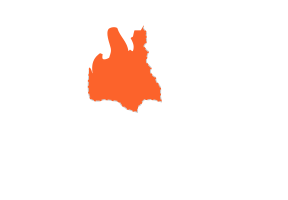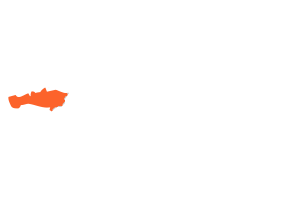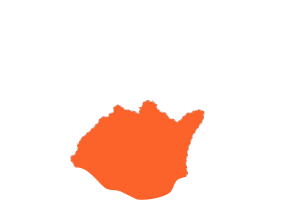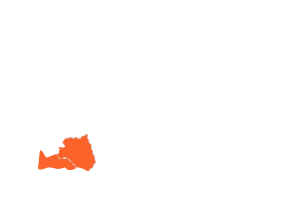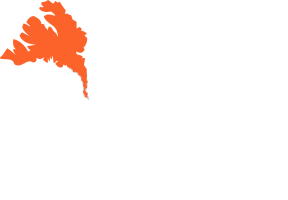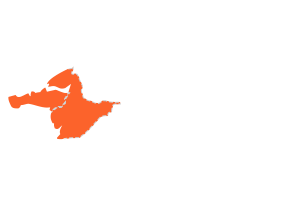 The tour commences at the Elding ticket office by the Ægisgarður pier in the Old Harbour in downtown Reykjavik where you can buy tickets or exchange a voucher for a prepaid trip.
A guide will meet you in the Whale Watching Centre, which is facilitated on board an old fishing vessel permanently placed by the pier. Before or after the tour you can enjoy the onboard multimedia show that includes images, videos and facts about the whales and marine life.
Summer season is great for whale watching, as the wildlife in the bay is at its highest peak.This is the time when the minke whales are at their most abundant, along with the white-beaked dolphins, harbour porpoises and humpback whales, giving us the chance to enjoy and understand them in their natural environment.
Our sighting success on previous tours is 91.40% however the cetacean abundance is unpredictable and varies with the food availability of our shores.
The most common cetacean in the area are the Minke whales, White-beaked Dolphins and Harbour Porpoises and occasionally we see other species including the Humpback whales, Killer whales/Orcas and even Fin whales. Duration: 2,5-3,5 hrs (3-5 hrs in winter).
*The weather can change quite frequently in Iceland and therefore we reserve the right to alter routes and itineraries by sailing from other harbours in the nearby area where the weather or sightings are more favourable each time, which could result in a slightly longer tour. Please consult with our ticket sales staff if you are on a tight schedule.
Please be aware that the tours are run in wild nature and we can never guarantee sightings on a particular tour. The estimated duration of tours are standard times and can change according to conditions at sea. Although our success rate is high, the cetacean abundance is unpredictable and varies with the food availability of our shores. 
---
Supplied By:

What's included?
Access to the Whale Watching Centre 
Use of warm overalls 
Excellent guidance 
Wireless internet on board
What's Required?
Sturdy footwear 
Warm clothing (thermals, hat, scarf and gloves)
How do we get there?
Please stop by the Elding office in the Old Harbour no later than 15 min. prior to tour departure to collect your ticket(s). Pick ups available from hotels, 2200ISK (Adults) and 1100ISK (Child). 
---
Boat Tours
https://www.northbound.is/tour/12/reykjavik-whale-watching