Jökulsárlón Glacial Lagoon
Visit the lagoon of icebergs, Jökulsárlón, in the south of Iceland and feast your eyes upon this legendary place which has served as the setting for several Hollywood films.
18900
ISK
Difficulty:
easy
Duration:
14 hours
Price From:
€138
Pickup From:
Attractions:
Tour Highlights
Jökulsárlon glacier lagoon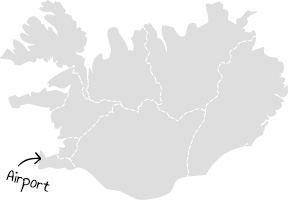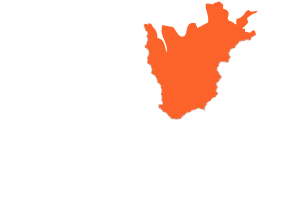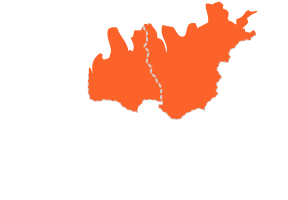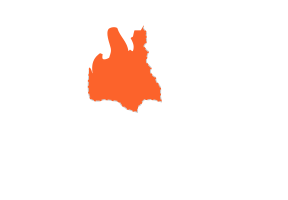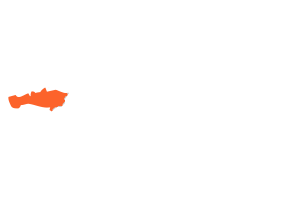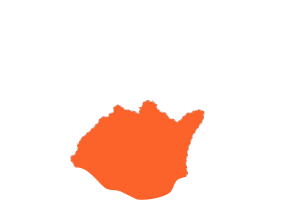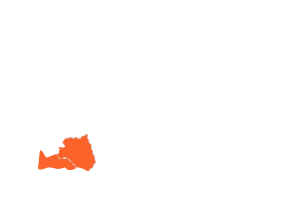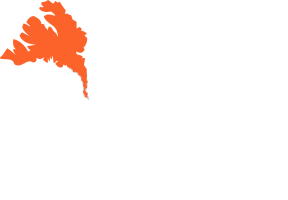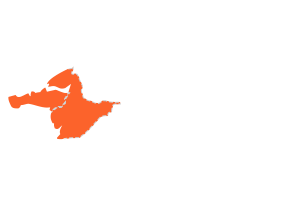 With its enormous and ancient icebergs breaking off from Vatnajökull glacier, this natural wonder of Iceland is a sight you absolutely cannot miss.
The lagoon produces a feeling of incredible tranquility as the 1000-1500 year old ice silently drifts into the lake and slowly melts away. The lagoon covers 18 square kilometres (7 square miles) and reaches more than 248 metres (814 ft) at its deepest point. You may recognize the lagoon from scenes in Batman Begins, Tomb Raider and two James Bond movies.
---
Supplied By:
What's included?
Bus fare
Guided tour
What's Required?
Warm clothing
Good shoes
How do we get there?
Pickup available from your hotel or guesthouse in Reykjavík.
---
Day Tours
https://www.northbound.is/tour/120/jokulsarlon-glacial-lagoon