The Wonders of Reykjanes
Explore the volcanic peninsula of Reykjanes and see the power of the earth in this epic day tour across one of Iceland's most beautiful regions.
9810
ISK
Difficulty:
very easy
Duration:
8 hours
Price From:
€75
Pickup From:
Attractions:
Tour Highlights
Bridge Between Continents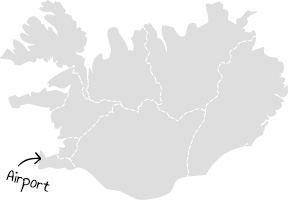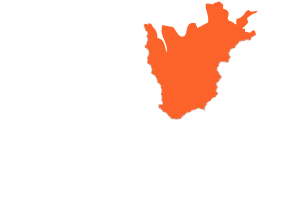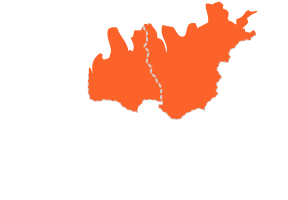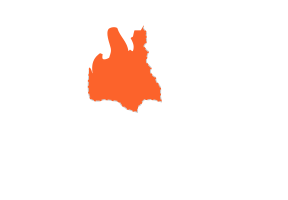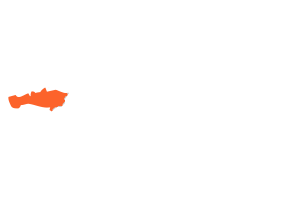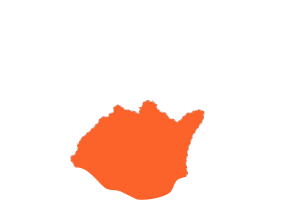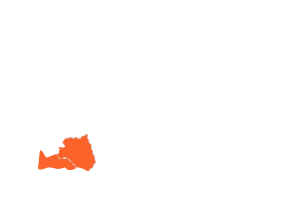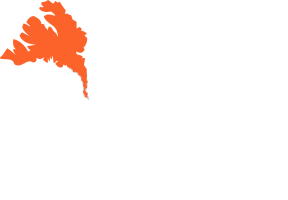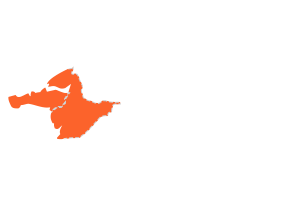 Get to know the Reykjanes UNESCO Geopark which includes a visit to the ON Geothermal Energy Exhibition in Hellisheiði geothermal power plant, the geothermal areas Krýsuvík and Gunnuhver, dramatic coastlines and a shipwreck near the small fishing village Grindavík.
About 30 minutes away from Reykjavík, we will stop at the ON Geothermal Energy Exhibition (admission included), where we get to explore the utilisation of geothermal energy in Iceland.
Following the visit there, we will stop at Strandakirkja, a small church by the coast. There has a been a church in the area since the 12th century, but the one standing now is much younger. It was built after a young farmer was in danger of crashing into the rocks by the shore. He prayed to God and promised if he would survive, he would build a church where he came to shore. A glowing angel appeared at the stem of the boat and directed him safely to shore.
The geothermal area of Krýsuvík includes solfataras, fumaroles, mud pots and hot springs and sulphur was mined there early in the 18th century and then again in the 19th century. Gunnuhver is the largest mud geyser in Iceland, about 20 metres wide.
Grindavík, the small fishing village with about 3000 inhabitants, has a long history, including when pirates from Morocco and Algeria arrived in the 17th century and took fifteen residents to sell as slaves. The reefs near the town can be very difficult to navigate, and many ships have crashed on land. We will see one shipwreck on this tour and see how ruthless the ocean can be.
Additionally, we will take in the magnificent coastline and dramatic breaking waves by the Reykjanesviti lighthouse and "The Bridge Between the Continents" which connects the American and Eurasian tectonic plates.
Between the lava fields and geothermal hot spots, we will get a feeling of the life and power of this beautiful peninsula.
Those who have a prebooked ticket to the Blue Lagoon after the tour will be dropped off there. We recommend the 17:00 admission.
---
Supplied By:
What's included?
Bus fare
Guided tour
What's Required?
Warm clothing
Good shoes
How do we get there?
Pickup available from your hotel or guesthouse in Reykjavík.
---
Reykjanes Area
https://www.northbound.is/tour/126/the-wonders-of-reykjanes