The Wonders of Snæfellsnes
As imagined in the science fiction novel "Journey to the Centre of the Earth", the Snæfellsnes peninsula offers travelers a journey of a lifetime.
21000
ISK
Difficulty:
very easy
Duration:
12 hours
Available:
All Year
Price From:
€181
Pickup From:
Attractions: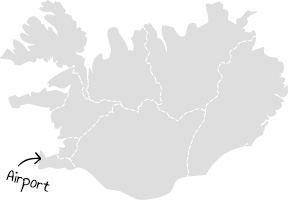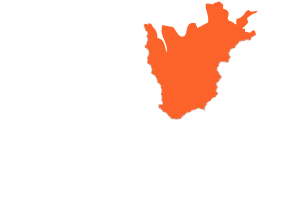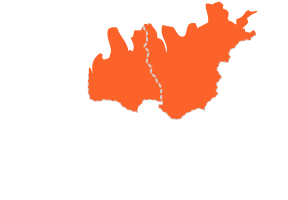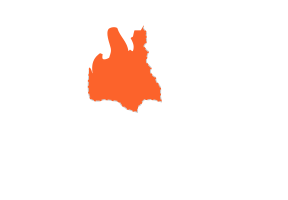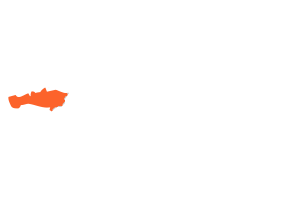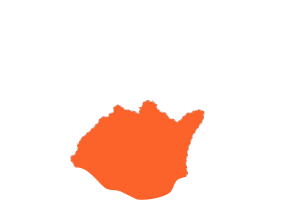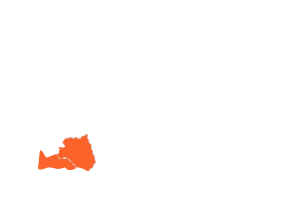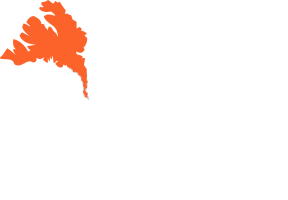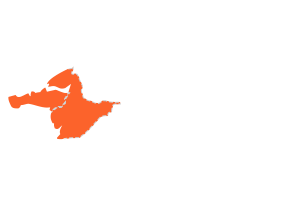 Tour Highlights
Snæfellsnes
Snæfellsjökull Glacier
Fishing Villages
Volcanic Crater
Bird Cliffs
The Snæfellsnes peninsula in the west of Iceland is almost like a miniature version of the whole country. In addition to its characteristic Snæfellsjökull glacier, you will find white and black sandy beaches, bird cliffs, spectacular mountains and volcanic craters, incredibly rich trout lakes and salmon rivers, lush valleys, and unique harbours in charming fishing villages.
The stunning landscape of the peninsula has captured the imagination of people all over the world, ever since Jules Verne wrote the famous science fiction novel "Journey to the Centre of the Earth" but the journey begins at Snæfellsjökull glacier.
---
Supplied By:
What's included?
Bus fare
Guided tour
How do we get there?
Pickup available from your hotel or guesthouse in Reykjavík. Pick up is up to 30 minutes before departure.
---
Day Tours
https://www.northbound.is/tour/127/the-wonders-of-snaefellsnes