ATV & Golden Circle
Enjoy a thrilling 1 hour ATV tour on a mountain in the outskirts of Reykjavik city in the morning, and then visit the most famous natural sights in Iceland on a guided tour of the Golden Circle.
24500
ISK
Difficulty:
moderate
Duration:
9 hours
Price From:
€190
Pickup From:
Attractions: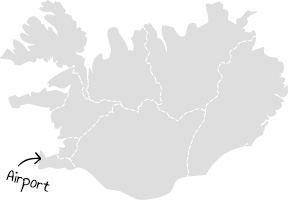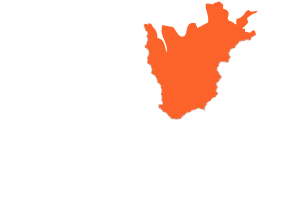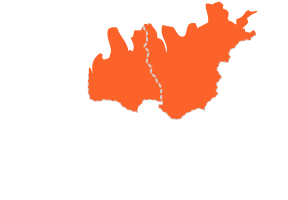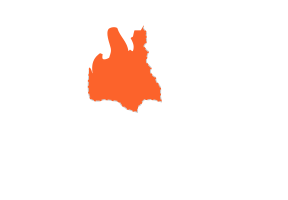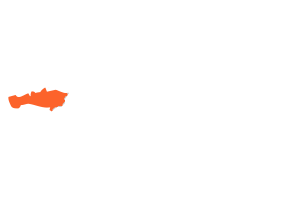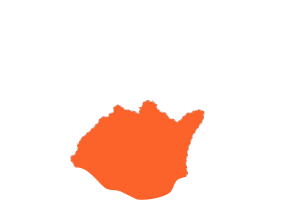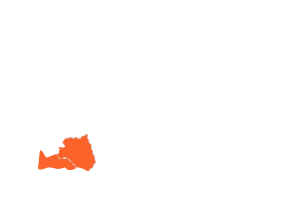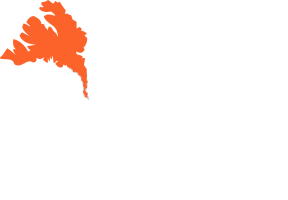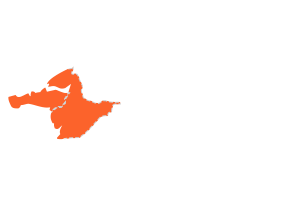 Enjoy this special compo with adrenaline filled ATV tour followed by the renowned Golden circle. We will start the tour by experiencing the freedom and thrill of driving an ATV up to the top of Mount Hafrafell Just at the outskirts of Reykjavík.
The Golden Circle starts by visiting Þingvellir, Iceland's first National Park and site of the oldest Parliament in the world.
We then continue onwards to view the majestic and beautiful glacial waterfall Gullfoss and the incredible spouting hot springs of Geysir and Strokkur.
---
Supplied By:
What's included?
1 hour ATV tour with English guidance
Golden Circle tour with English guidance
What's Required?
Camera
Appropriate clothing
How do we get there?
Pickup in any hotel or guesthouse in Reykjavík
---
Reykjavik Capital Area
https://www.northbound.is/tour/129/atv-golden-circle