Sea Angling
Experience sea angling while breathing in the fresh ocean air of Icelandic waters.
13800
ISK
Difficulty:
very easy
Duration:
3 hours
Available:
May to August
Price From:
€101
Start Location:
Attractions: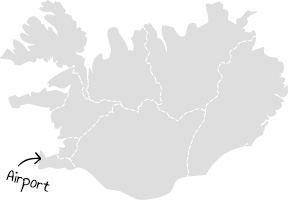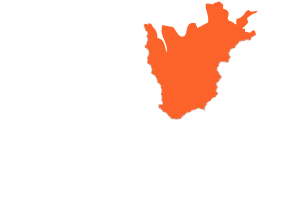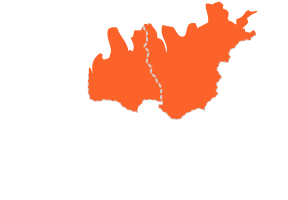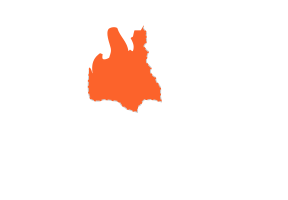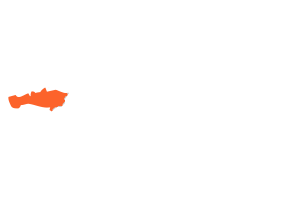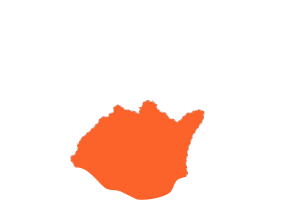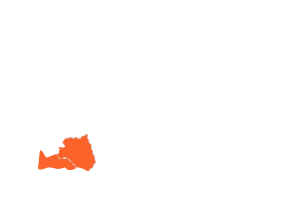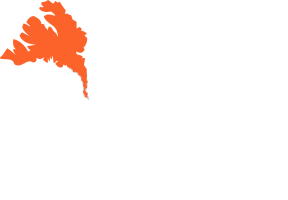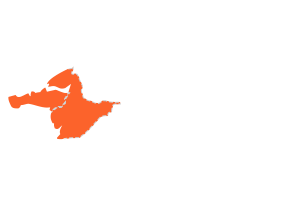 A Reykjavik fishing tour that's fun for everyone. The tour commences at our ticket office by the Ægisgarður pier in the Old Harbour in downtown Reykjavik. There you can exchange your voucher for a prepaid trip.
This tour is a must do for first timers and experienced fishermen alike. Just breathing in the fresh air, being out in the open ocean and catching your first fish of the day make this an experience you'll never forget. 
One of our expert guides will meet you on board one of our smaller vessels, docked at the floating pier in front of the Whale Watching Centre. We will take you to the best fishing grounds the bay offers, teach you all the best techniques while sharing our experience and personal insights. On board you'll get all the fishing equipment you need and a rain jacket to keep you dry. 
The most commonly caught fish is catfish, cod, haddock, mackerel and pollack and of course what you catch, you can keep. At the end of the tour our crew can BBQ a small taste of the fresh catch for you on board.
*We recommending combining this tour with a culinary experience. After the tour, the chefs at MAR Restaurant prepare a meal of your catch - and if you catch a lot, you can even gather your friends for a nice feast!
---
Supplied By:

What's included?
Fishing equipment 
Rain jacket 
What you catch is yours 
Excellent guidance
BBQ taste of the catch on board
What's Required?
Sturdy footwear 
Clothing that can get dirty
How do we get there?
Please stop by the Elding office in the Old Harbour no later than 15 min. prior to tour departure to collect your ticket(s). Pick ups are available from hotels, 2200ISK (Adults) and 1100ISK (Child). 
---
Boat Tours
https://www.northbound.is/tour/13/sea-angling