Iceland from Below
Guided caving tour into the underground networks that rest below Iceland. A magical world of petrified lava awaits.
10900
ISK
Difficulty:
demanding
Duration:
3 hours
Available:
All Year
Price From:
€89
Pickup From:
Attractions: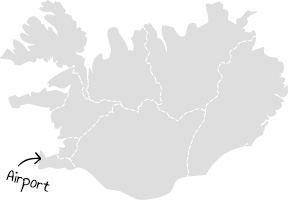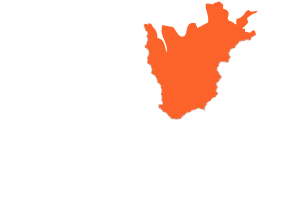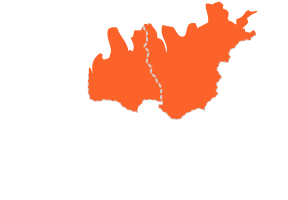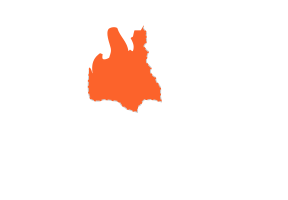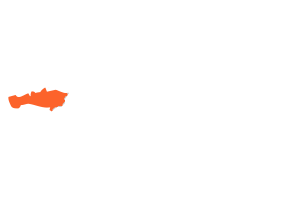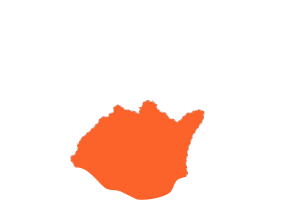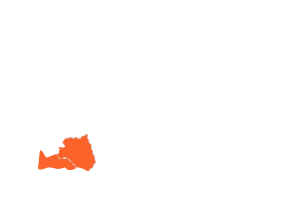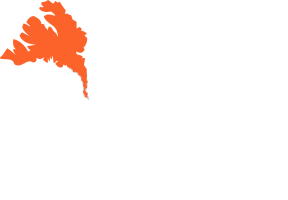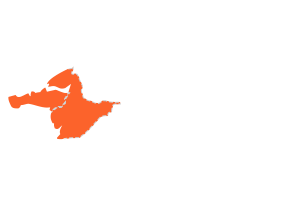 Tour Highlights:


Leiðarendi Lava Cave


Spectacular Lava Tubes, Caves and Craters


Beautiful Rock Formations


Tour Highlights:
Enter the magical world of Iceland's spectacular lava tube caves. Explore the extraordinary scenery, colors and lava formations in caves that formed when surface lava hardened whilst liquid lava flowed underneath. The cave is only a short drive from Reykjavík in the middle of a lava field. The caving trip takes approximately one hour. people will walk dozens of meters under the surface and experience the tranquility and darkness of the cave. Look at the geology and experience the shining colors of the algae that lives in the darkness.
Combine this tour withBlue Lagoon Transfer.
---
Supplied By:
What's included?
Bus ride


English guidance


Caving equipment: Helmets Lights Overalls Gloves Crampons (if needed)


What's Required?
Sturdy shoes


Camera


How do we get there?
Pickup available from your hotel or guesthouse in Reykjavík.
---
Reykjanes Area
https://www.northbound.is/tour/132/iceland-from-below