Golden Circle Classic and Fontana Geothermal Baths
Come around the amazing Golden Circle with a special visit to the Laugarvatna Fontana Geothermal Baths.
14300
ISK
Difficulty:
very easy
Duration:
8 hours
Price From:
€111
Pickup From:
Attractions:
Tour Highlights
Þingvellir (Views and history)
Laugarvatn Fontana wellness centre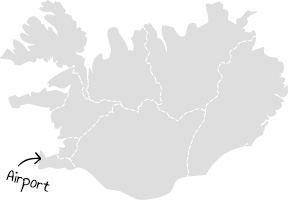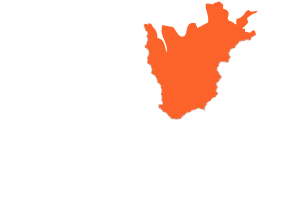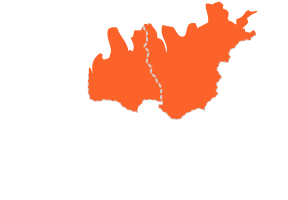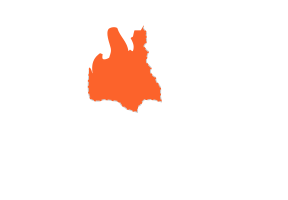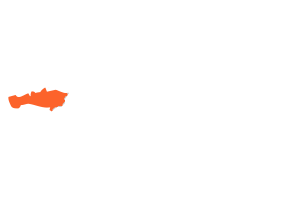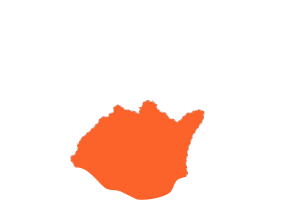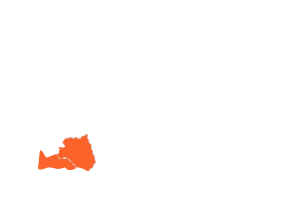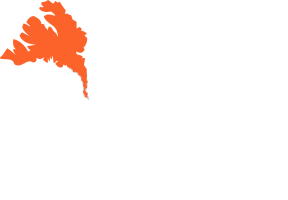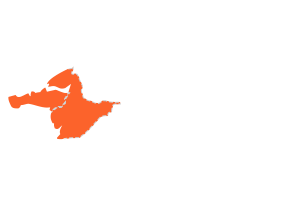 Touring the Golden Circle, visiting Þingvellir National Park, Gullfoss waterfall, and Geysir geothermal area is an amazing experience that is usually followed by peaceful exhaustion. Visiting the natural geothermal baths at Laugarvatn Fontana Spa is the perfect way to unwind and revitalise.

For almost a century locals in the community of Laugarvatn have been enjoying the healing powers of natural steam from a geothermal field at the edge of the lake. Built over this geothermal area, the Laugarvatn Fontana wellness centre features geothermal steam rooms, hot pools and outdoor mineral baths and a fantastic view over the lake.

At Laugarvatn Fontana wellness centre you will find Fontana café that offers a nice selection of healthy and locally produced delicacies and refreshments. The menu also includes soup of the day and trout from the lake which, is a great idea for those that just want to enjoy the facilities without going to the baths.
---
Supplied By:
What's included?
Complimentary pick-up and drop-off for hotels and guest houses in Reykjavik
Round-trip transportation
Professional travel guide
Entrance fee to Fontana Spa
What's Required?
Camera
Appropriate clothing
Swimming attire and towel
How do we get there?
Our pick up coaches collect passengers from over 160 hotels and guest houses in Reykjavik and deliver to the Gray Line Bus Terminal in Holtagarðar for check in. Pickup from hotels and guesthouses starts 30 minutes before the tour departure time stated on your voucher. Check in at Gray Line Bus Terminal is 15 minutes before the tour departure time stated on your voucher.
---
South Iceland
https://www.northbound.is/tour/139/golden-circle-classic-and-fontana-geothermal-baths