Northern Lights Cruise
Witness the stunning Northern Lights from the best possible place, the open ocean.
9900
ISK
Difficulty:
very easy
Duration:
2 hours
Available:
September to April
Price From:
€77
Start Location:
Attractions: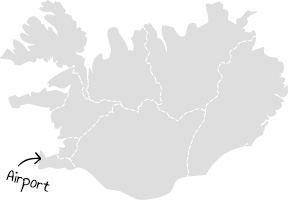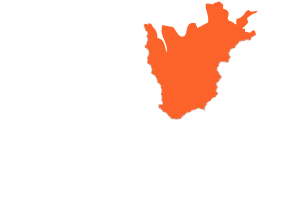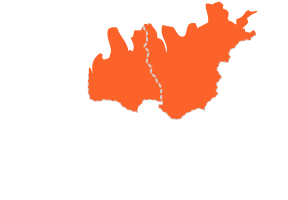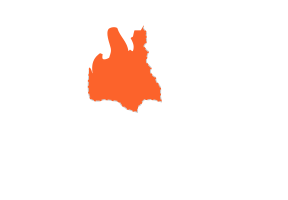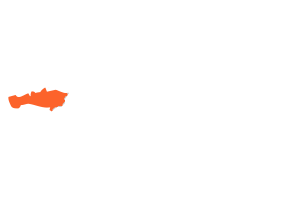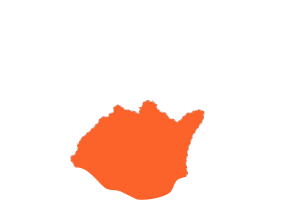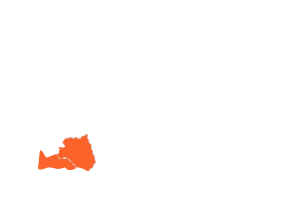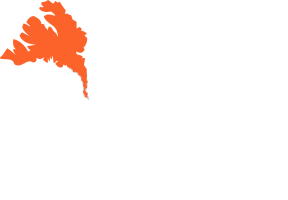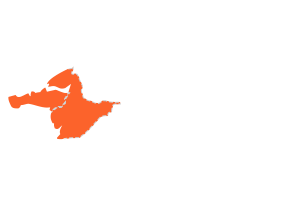 The Northern Lights Cruise commences at our ticket office by the Ægisgarður pier in the Old Harbour in downtown Reykjavik. There you can exchange your voucher for a prepaid trip. 
A guide will meet you in the Whale Watching Centre, which is facilitated on board an old fishing vessel permanently placed by the pier. At night it takes on a magical form with a multimedia northern lights show. The 10 minute show includes images, time-lapse footage of the lights while explaining the science behind the northern lights.
On the tour we will take you out into the dark blue yonder of
Faxaflói bay
in search for the mystical phenomenon we call the
Aurora Borealis
or
Northern Lights
, leaving behind the bright city lights of the capital
Reykjavík
. Watching the lights constantly change in intensity, colour and movement in the vast starry space with the gentle lull of the ocean beneath is a thrilling, unique experience. Northern lights are best displayed under dark, clear skies. Our open top viewing decks provide the perfect platform for witnessing the dazzling spectacle while our heated indoor lounge is a great place to take a break and warm up in between sightings. 
Our expert guide will be at hand to answer your questions while you enjoy Mother Nature's light show and starry skies wrapped up in a warm overall with a hot drink in hand.
*We recommend booking the Dinner add on at MAR Restaurant.
---
Supplied By:

What's included?
Multimedia show 
Use of warm overalls 
Excellent guidance
 Wi-Fi on board
What's Required?
Sturdy footwear
Warm clothing (thermals, hat, scarf and gloves)
Tripod for better camera stability (if taking photographs)
How do we get there?
Please stop by the Elding office in the Old Harbour no later than 15 min. prior to tour departure to collect your ticket(s). Pick ups available from hotels, 2200ISK (Adults) and 1100ISK (Child).
---
Boat Tours
https://www.northbound.is/tour/14/northern-lights-cruise