Whale watching
We currently offer breathtaking Whale Watching and nature experience sailing trips in Skjálfandi Bay outside Húsavík, Iceland.
18500
ISK
Difficulty:
very easy
Duration:
2 hours
Available:
May to September
Price From:
€135
Start Location:
Husavik Adventures
Attractions: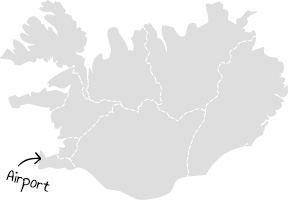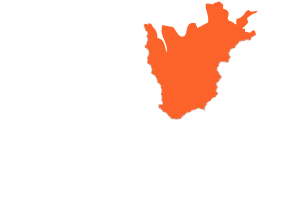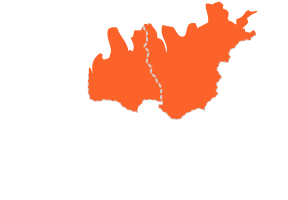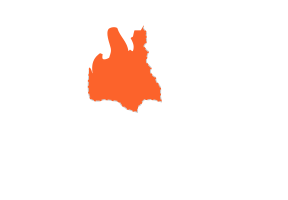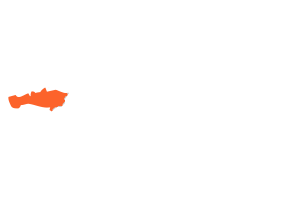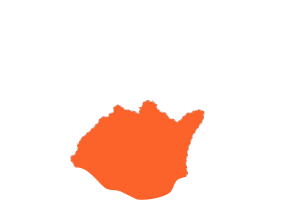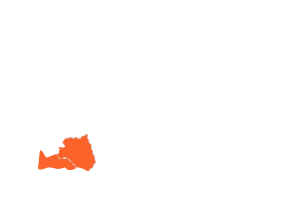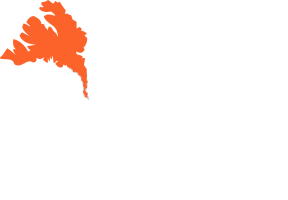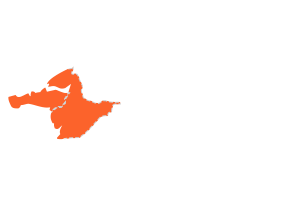 Húsavík Adventures offers a unique experience for tourists travelling in Iceland. 
We currently offer Whale Watching and breathtaking nature experience sailing trips onboard RIB boats in Skjálfandi Bay outside Húsavík, Iceland.
Húsavík is located in the northern part of Iceland on the eastern shore of Skjálfandi Bay. Húsavík is known as the Whale Watching capital of Europe.
---
Supplied By:
What's included?
Flotation overall
Lifevest
What's Required?
The flotation overalls will keep you warm but still good to be dressed in warm clothing because it can be cold at sea.
---
Boat Tours
https://www.northbound.is/tour/146/whale-watching