Northern Lights Mystery
The stunning Northern Lights await you in this truly amazing evening tour. Team up with professional Northern Light guides to hunt for the Aurora Borealis.
6400
ISK
Difficulty:
easy
Duration:
5 hours
Price From:
€50
Pickup From:
Attractions:
Tour Highlights
Northern lights (Aurora borealis)
Learn about the science of the Northern lights
Engaging and educating guidance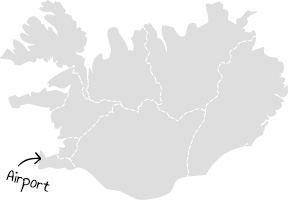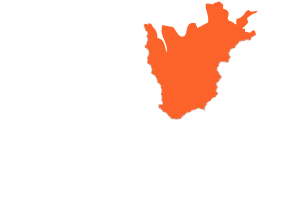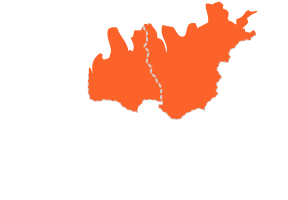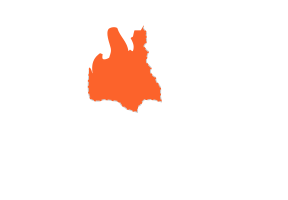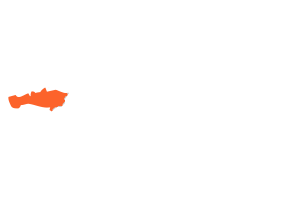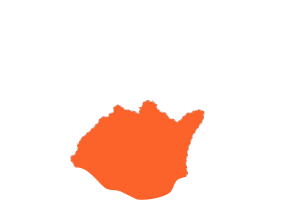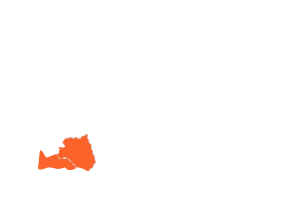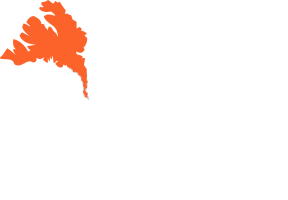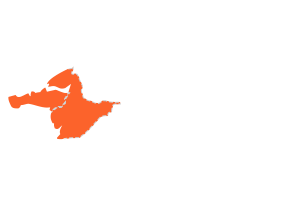 Seeing the northern lights weaving their way across the night sky is a captivating experience.

This Northern lights tour takes you out of Reykjavik city to the best places to see Northern lights swirling across the night sky in their fantastic shapes and colours.

Located under the "Auroral Oval," Iceland is one of the best places on earth to experience the beautiful and mysterious northern lights.

Northern lights (Aurora Borealis) are most frequently seen around the North Pole, within an oval shaped region drawn around the Northern hemisphere called the "auroral oval." Iceland lies within this most active region meaning that the Northern lights are potentially visible from every place in Iceland.

In reality viewing conditions for Northern lights depend on many factors including geography, weather, the time of day and more. Crisp cold evenings with skies clear enough to see stars is a good indicator for auroral activity.

Operating Northern lights tours in Iceland for over 10 years has taught us a thing or two about this elusive phenomenon and how to decide where each trip should lead for best possibilities and viewing conditions.
---
Supplied By:
What's included?
Complimentary pick-up and drop-off for hotels and guest houses in Reykjavik
Round trip transportation
Professional tour guide
What's Required?
Camera
Appropriate clothing
How do we get there?
Our pick up coaches collect passengers from over 160 hotels and guest houses in Reykjavik and deliver to the Gray Line Bus Terminal in Holtagarðar for check in.

* Pickup from hotels and guesthouses starts 30 minutes before the tour departure time stated on your voucher.
* Check in at Gray Line Bus Terminal is 15 minutes before the tour departure time stated on your voucher.
---
Reviews from users
The guide and the bus driver were nice and good. We were able to see the northern lights... Wonderful!
•
Umair
•
03. Mar 2017
•
Went to the Northern Lights Mystery tour from Gray Line Iceland in February 2017
Reykjavik Capital Area
https://www.northbound.is/tour/152/northern-lights-mystery