South Coast and Jökulsárlón Glacier Lagoon
A journey of instantly transforming landscapes and spectacular scenery with waterfalls, glaciers and the famous Jökulsárlón Glacier Lagoon.
23200
ISK
Difficulty:
easy
Duration:
14 hours
Price From:
€187
Pickup From:
Attractions:
Tour Highlights
Journey across landscape of striking contrasts
Getting up close to picturesque waterfalls
Spectacular scenery of Jökulsárlón glacier lagoon
Views of Europe's largest ice cap, Vatnajökull glacier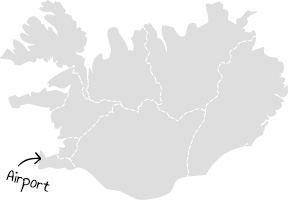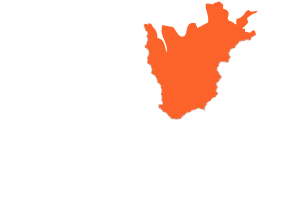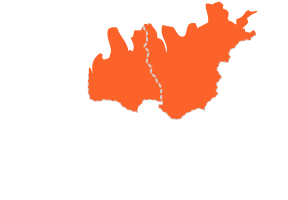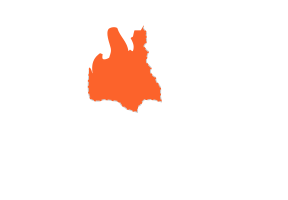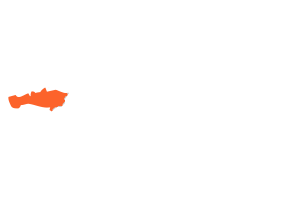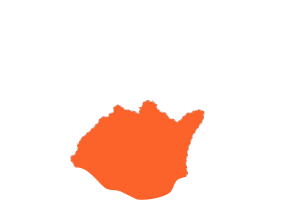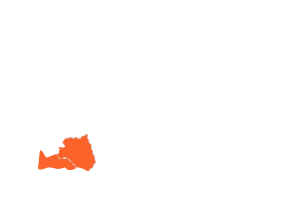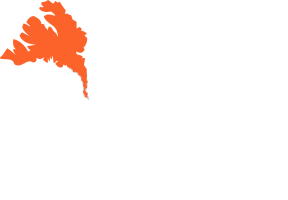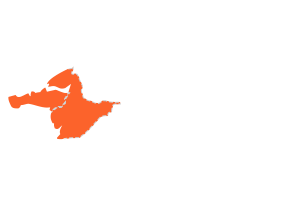 On this tour you will travel along Iceland's South coast on the narrow strip of lush farmland that cuts between mountains, glaciers, and the vast Atlantic Ocean. The route is lined with natural treasures including the iconic Vatnajökull glacier to name but a few.
Passing the southern edge of the mighty Vatnajökull Glacier roughly midway between Reykjavik and Jökulsárlón glacier Lagoon, Skaftafell National Park offers magnificent views of glaciers, rivers and endless plains of sand. Skaftafell is a part of Vatnajökull Glacier National Park that stretches over an area of 14.000 square km, or roughly 10 times the size of London.

When you think nothing can beat the scenery, Jökulsárlón glacier lagoon opens up before your eyes and takes your breath away. Packed with icebergs in various shades of white and blue, the lagoon's extraordinary scenery is popular with travellers, photographers and film makers from all over the world.

Specialized amphibious vehicles take visitors out onto the lagoon sailing among the enormous chunks of ice. Various bird species can be seen feeding in and around the lagoon and seals are a fairly common sight both at the mouth of the lagoon and at the seaside beach.
---
Supplied By:
What's included?
Complimentary pick-up and drop-off for major hotels and guest houses in Reykjavik
Round-trip transportation
Professional tour guide
Boat tour on Jökulsárlón glacier lagoon*
What's Required?
Camera
Appropriate clothing
How do we get there?
How pick up and drop off works
Our pick up coaches collect passengers from over 160 hotels and guest houses in Reykjavik and deliver to the Gray Line Bus Terminal in Holtagarðar for check in.

Pickup from hotels and guesthouses starts 30 minutes before the tour departure time stated on your voucher.
Check in at Gray Line Bus Terminal is15 minutes before the tour departure time stated on your voucher.

Standing by for pick up
To help ensuring the quickest possible collection we kindly ask you to stand by for pick up in front of your hotel or guest house when pick up starts. Boarding the pick-up coach please present a printed copy of your electronic voucher / ticket to the driver.

Returning from your tour
Returning from your tour you''ll be dropped off at the pickup point you were collected from or at the closest possible point.
---
Day Tours
https://www.northbound.is/tour/157/south-coast-and-jokulsarlon-glacier-lagoon