Crystal Ice Cave Tour
Explore a stunning crystal ice cave in Europe's largest glacier Vatnajökull for a unique experience of a wondrous world of natural ice sculptures and formations.
19990
ISK
Difficulty:
easy
Duration:
2 hours
Price From:
€156
Start Location:
Glacier Guides
Attractions:
Tour Highlights
Vatnajökull national park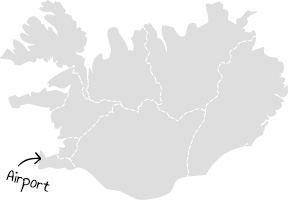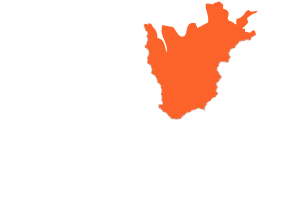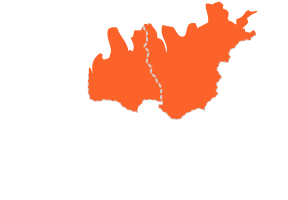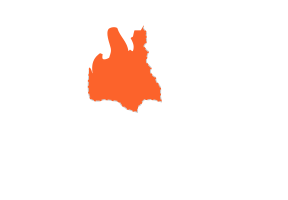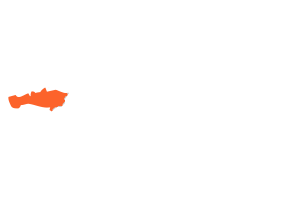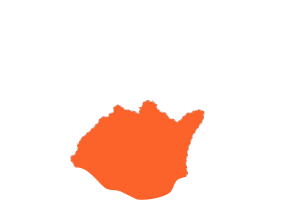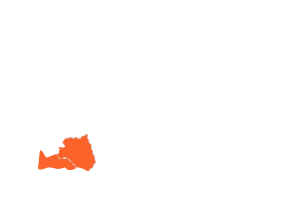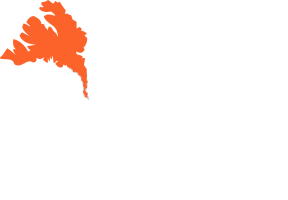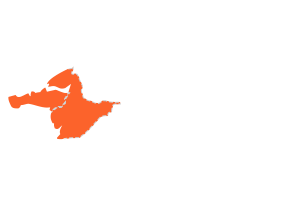 For important safety reasons it is not recommended to go into the ice caves without a certified glacier guide.
Departing from Jökulsárlón Glacier Lagoon three times a day we head for the magnificent Crystal Cave in Vatnajökull. After a 20-30 minute drive from Jökulsárlón Glacier Lagoon , we arrive by the mouth of the cave on Breiðarmerkurjökull and enter the magical blue world of the ice.
We spend about 40 minutes inside the cave so you will have enough time to explore on your own and take pictures. Our skilled glacier guides will make sure that you are safe and secure the whole time inside the Crystal Cave.
We will visit one large ice cave during the tour and this cave is selected based on conditions and safety.
---
Supplied By:
What's included?
Included is all necessary glacier gear - crampons and a helmet. 
You must bring warm clothes (2 or 3 layers is recommended) and good hiking boots or hiking shoes are essential.  
What's Required?
Equipment List for Glacier Day Tours
Please note that the glacier hikes range from 3 hours to 7 hours so depending on the length of your tour you may be able to get away without some of the things on this list. 
Waterproof jacket and pants (We do have rental clothing available)
Hiking boots (Available for rent, 1000 isk. We advise against runners or any type of shoe that comes up below the ankle bone as the straps on the crampons can get a bit painful during the walk)(Climbing boots are included on the ice climbing tour)
Light sweater, wool or fleece
Light synthetic or quick dry pants (Try and stay clear of jeans on the longer trips as they get wet & cold quick and dry slow)
Thin Gloves
Hat
Small Backpack (Can be handy to carry camera, rain gear and all extras)
Sunglasses and sun protection (It can get quite bright on the ice with the reflection)
Food and drinks (Lunch is not provided on any of our trips. June - September there is plenty of fresh water on the glacier so bring a bottle)
Camera (If you forget everything else don´t forget that)
How do we get there?
Please note that you must arrange your transportation to the meeting point of the tour (Jökulsárlón is 4.5 hours east of Reykjavik).  The bus schedule during the winter is very limited so it is highly recommended to rent a car and to stay in the area either the night before or after your tour.  Driving times can be greatly affected by winter conditions so please be sure to give yourself enough time depending on winter road conditions.
Departure from Jökulsárlón Glacier Lagoon at 9:15 am, 11:45 am, and 14:30 pm
---
Reviews from users
•
LI PING
•
11. Mar 2017
•
Went to the Crystal Ice Cave Tour tour from Glacier Guides in March 2017
Ice Cave Tours
https://www.northbound.is/tour/167/crystal-ice-cave-tour