Glacier Grand Slam Combo Tour
The ultimate glacier experience! Glacier hiking and a Zodiac boat ride on Fjallsárlón glacier lagoon. This trip will provide you with plenty of photo opportunities and the chance to gain a thorough understanding of these powerful glaciers.
21190
ISK
Difficulty:
moderate
Duration:
8 hours
Price From:
€165
Start Location:
Glacier Guides
Attractions:
Tour Highlights
Fjallsárlón glacier lagoon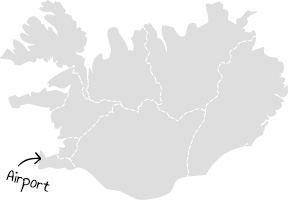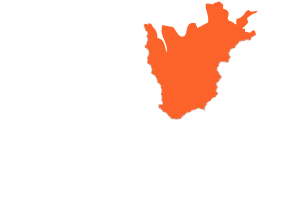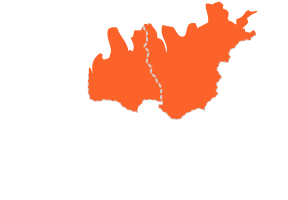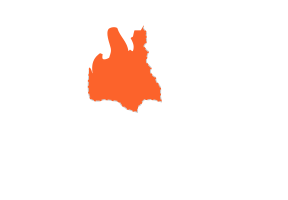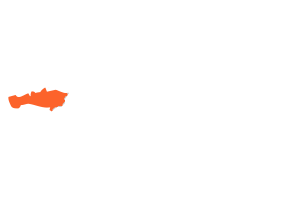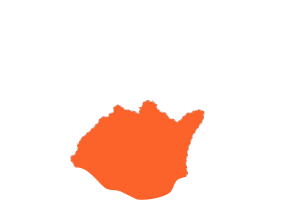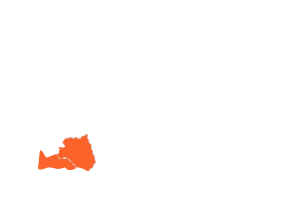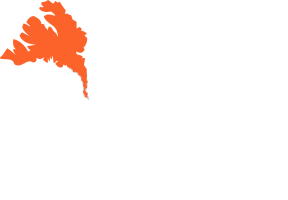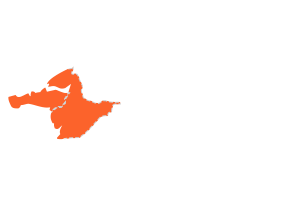 The name "Glacier Grand Slam" really says it all. A combination of our popular Glacier Explorer trip along with a zodiac boat ride on the secluded Fjallsárlón glacier lagoon. 
After exploring Iceland's glaciers for over a decade with visitors from around the world we quickly found that it´s just not the same to look at an ice fall cascading down from a 2000m high caldera from a distance. You need to be in it to fully appreciate the force and size. We created the Glacier Grand Slam and Glacier Explorer trips to give our guests this experience.
Guests must provide their own transportation from Skaftafell to Fjallsárlón glacier lagoon after the glacier hike. We arrive back in Skaftafell at 14:00, allowing an hour (lagoon tour departs at 15:00) for you to complete the 47 km journey to the lagoon. It is possible for you to bring your own vehicle to the glacier car park which reduces the journey time by approximately 20 minutes.
Departing from Skaftafell we drive our bus to the front of Falljökull glacier (Falling Glacier). We start our walk along a winding path through the ever changing landscape carved out by the glacier. Arriving at the tongue of the glacier we will gear up on crampons and after a quick safety briefing and practice we head up towards the icefall. With your guide leading the way you will soon be exploring dramatic terrain, walking through a wonderland of ice formations and brilliant blue colors. You will have plenty of time to take in the vast panoramic views of the surrounding mountains as we make our way to the rugged and chaotic icefall.
This trip will provide you with plenty of photo opportunities and the chance to gain a thorough understanding of this magnificent glacier, how it is formed and how it continues to change shape everyday.
After our glacier exploration you must travel independenty to the secluded (and locals favorite) Fjallsárlón glacier lagoon where you will take a Zodiac boat ride among the icebergs with Europe´s largest glacier in the background.
If your looking for a full day of fun in the Skaftafell region, look no further - this is it.
---
Supplied By:
What's included?
Glacier hike
All necessary glacier equipment
A Zodiac boat tour on Fjallsárlón lagoon
What's Required?
Equipment List for Glacier Day Tours
Please note that the glacier hikes range from 3 hours to 7 hours so depending on the length of your tour you may be able to get away without some of the things on this list. 
Waterproof jacket and pants (We do have rental clothing available)
Hiking boots (Available for rent, 1000 isk. We advise against runners or any type of shoe that comes up below the ankle bone as the straps on the crampons can get a bit painful during the walk)(Climbing boots are included on the ice climbing tour)
Light sweater, wool or fleece
Light synthetic or quick dry pants (Try and stay clear of jeans on the longer trips as they get wet & cold quick and dry slow)
Thin Gloves
Hat
Small Backpack (Can be handy to carry camera, rain gear and all extras)
Sunglasses and sun protection (It can get quite bright on the ice with the reflection)
Food and drinks (Lunch is not provided on any of our trips. June - September there is plenty of fresh water on the glacier so bring a bottle)
Camera (If you forget everything else don´t forget that)
How do we get there?
Departs From: 
Glacier Guides booking house in Skaftafell (next to the Visitor Center) 30 minutes prior to departure.
---
Reviews from users
Totally top! Beautiful to be on and learn about the ice, nice to learn about walking on crampons and beautifull ice for taking pictures
•
Lazlo
•
29. May 2017
•
Went to the Glacier Grand Slam Combo Tour tour from Glacier Guides in May 2017
South Iceland
https://www.northbound.is/tour/170/glacier-grand-slam-combo-tour