East Glacial river
It's time to hook in and hold on. The East Glacial river has a reputation of being one of the most exciting rivers in Europe.
24400
ISK
Difficulty:
extreme
Duration:
5 hours
Price From:
€189
Start Location:
Bátafjör Bakkaflöt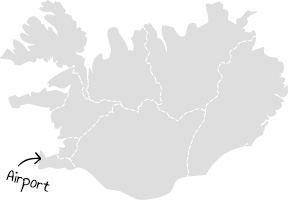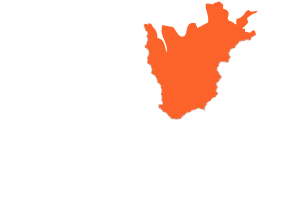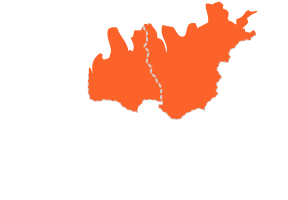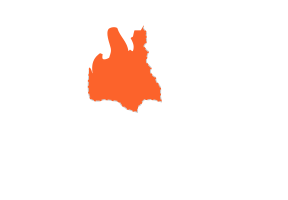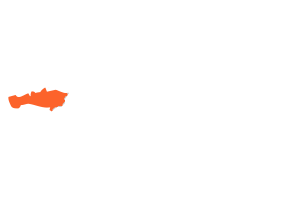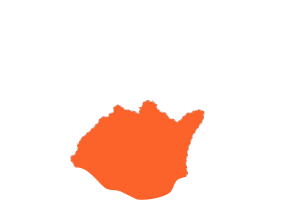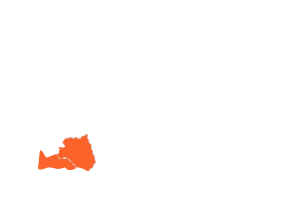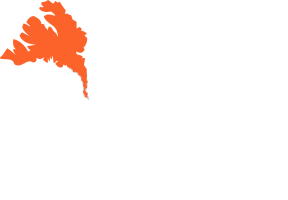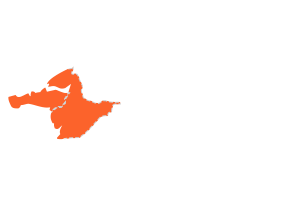 We guarantee you will have a great adventure with us!
The trip begins at our boathouse where our friendly and professional guides will provide you with all of the equipment and information needed for tackling our famous glacial rivers. We provide wetsuits, dry tops, helmets, buoyancy aids /life jackets and rafting booties. All you need to bring is your swimsuit, a warm sweater or fleece and a towel. Optional extras are a sense of humour and adventure!
Once we are all changed we will then drive you to into the East valley to our rafting put in. Our trip leader will give a safety brief with all of the relative safety information needed to get the most out of your trip. We take to the river rafting 16 km through the East Glacial canyon. We will tackle rapids such as Alarm Clock, Commitment, Screaming Lady and of course the famous Green Room. Depending on the water levels we will also stop for some cliff jumping for those that feel they need a little more excitement.
The bus will meet us at the take out where steaming bowls of hot soup are waiting. After a short 20 minute ride back to the base you can unwind in our hot pools.
---
Supplied By:
What's included?
Wetsuits
Jackets
Helmets
Life jackets
Rafting booties
Lunch in the take out and when we are back is free entry to hot pools and shower.
What's Required?
Swim suit
Towel
Warm fleece
How do we get there?
We are located in northern Iceland, Skagafjörður, close to the village of Varmahlið. Once you arrive Varmahlið along the ring road nr. 1, take the road 752 and follow that for 10 km. From the junction you can also follow signs which will guide you to our base. From Bakkaflöt it is easy to get to Kjölur by following F756. The start to F756 is about 5 km from Bakkaflöt, on the other side of river Svartá. Bakkaflöt is 37 km from Sauðárkrókur, about 300 km from Reykjavík and about 100 km from Akureyri, the capital of north. GPS Bakkaflöt N65° 27.816 W019 20.745
---
Northwest Iceland
https://www.northbound.is/tour/171/east-glacial-river