Dynjandi Waterfall & The Westfjords Day Tour
Explore Dynjandi waterfall and the stunning landscape of the Westfjords on this guided sightseeing tour from Isafjordur.
25000
ISK
Difficulty:
very easy
Duration:
6 hours
Price From:
€183
Start Location:
Wild Westfjords
Pickup From:
Attractions: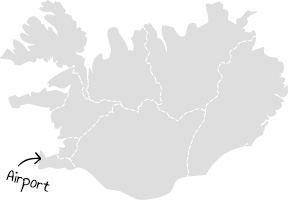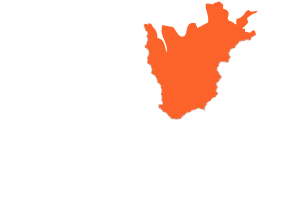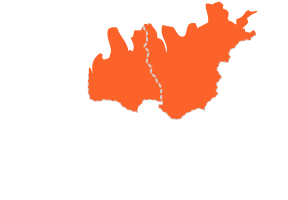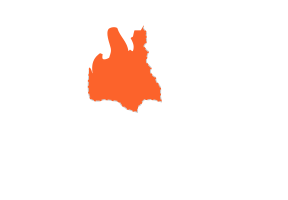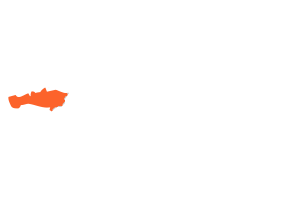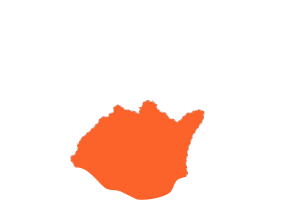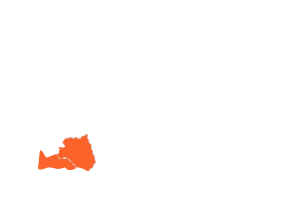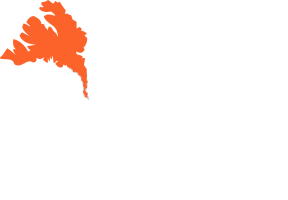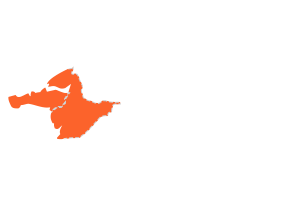 Dynjandi is one of Iceland's most impressive & majestic waterfalls, and one of the icons of The Westfjords. It is part of a tier of 7 waterfalls, each with their own name. The top tier is called Dynjandi which means "thunderous".
We start the tour by driving straight to the beautiful Dynjandi waterfall. There we stop for up to an hour to enjoy the wonderful views of the waterfall and Arnarfjordur fjord, and listen to the soothing sound of Dynjandi tumbling down the mountain in a series of seven waterfalls.
The top tier is certainly the most impressive but each one of the other six is unique in its own right! We highly recommend doing the optional easy hike up to the top tier.
On our way back we make some extra stops to admire some of the scenic fjords, beautiful beaches and charming villages of the Westfjords.
---
Supplied By:
What's included?
Small group sightseeing tour with English speaking driver guide
One hour stop at Dynjandi which is sufficient for a relaxed hike up to the top waterfall tier
What's Required?
Hiking shoes
Lunchpack
Warm clothes
How do we get there?
Attendance is at the Wild Westfjords office 5 minutes before tour departure Pickup available at Ísafjörður 15 minutes before the tour starts
---
Westfjords
https://www.northbound.is/tour/174/dynjandi-waterfall-the-westfjords-day-tour