Glacier Xtreme
If you are looking for an adventure that allows you to truly experience the ice then this is the trip for you. The Glacier Extreme trip from Skaftafell is in all essence an exploratory trip with an added emphasis on Ice-climbing. No previous Ice-climbing experience necessary.
24990
ISK
Difficulty:
challenging
Duration:
7 hours
Available:
May to October
Price From:
€195
Start Location:
Glacier Guides
Attractions: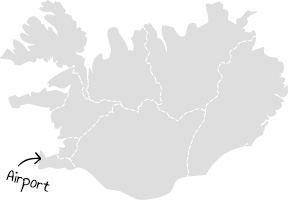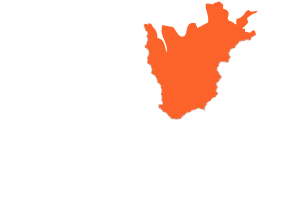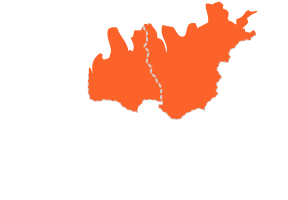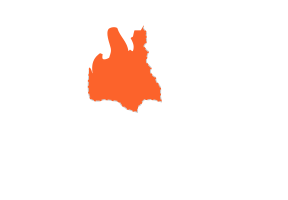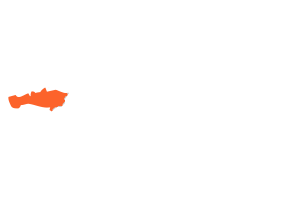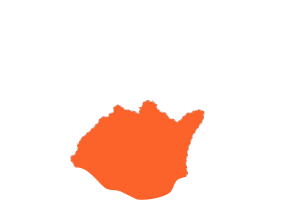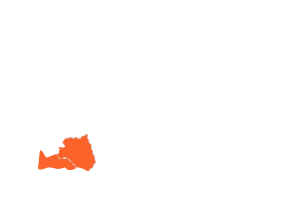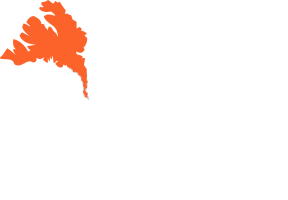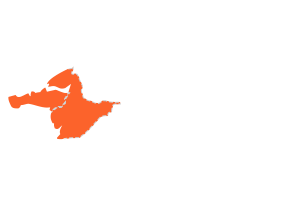 The Glacier Extreme trip is in all essence an exploratory trip with an added emphasis on Ice-climbing. We keep the group size small (maximum of 5 guests per guide) in order to have the option of getting into those harder to reach, unique, places and to make sure everyone gets plenty of climbing in.
This trip can be as extreme as you would like and we tailor it to our guests requests. No previous Ice-climbing experience is required.  
Group Maximum: 5 people
24.990 per person
Up to 7 hours duration
Minimum age 15
We depart on our busses from Skaftafell along with our other groups. As soon as we get to our driving destination we split off and make our way to the Falljökull glacier. Gearing up at the front of the glacier along with an equipment and safety talk is quick with a smaller group. Along the way to our ice-climbing locations you will see all the best of what the glacier has to offer.
We pick our climbing spots based on the groups ability and requests and tipically climb at the base of the ice-fall, the background is simply stunning. Your guide will then set up top-ropes for climbing and everyone´s forearms should be well pumped at the end of the day. 
For novice and experts alike, if you want to hone your skills, learn new or improve techniques or simply see what this ice-climbing business is all about. 
---
Supplied By:
What's Required?
Waterproof jacket and pants (We do have rental clothing available)
Hiking boots (Available for rent, 1000 isk. We advise against runners or any type of shoe that comes up below the ankle bone as the straps on the crampons can get a bit painful during the walk)(Climbing boots are included on the ice climbing tour)
Light sweater, wool or fleece
Light synthetic or quick dry pants (Try and stay clear of jeans on the longer trips as they get wet & cold quick and dry slow)
Thin Gloves
Hat
Small Backpack (Can be handy to carry camera, rain gear and all extras)
Sunglasses and sun protection (It can get quite bright on the ice with the reflection)
Food and drinks (Lunch is not provided on any of our trips. June - September there is plenty of fresh water on the glacier so bring a bottle)
Camera (If you forget everything else don´t forget that)
How do we get there?
Departs From: Glacier Guides booking house in Skaftafell (next to the Visitor Center) 30 min. prior to departure.
---
Glacier Tours
https://www.northbound.is/tour/177/glacier-xtreme