Whitewater Action (East)
This is like your favourite Disney World ride, but without a seatbelt! Whitewater rafting in the east of Iceland.
24990
ISK
Difficulty:
challenging
Duration:
6 hours
Price From:
€185
Start Location:
Viking Rafting
Pickup From: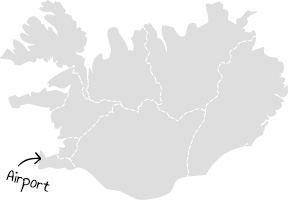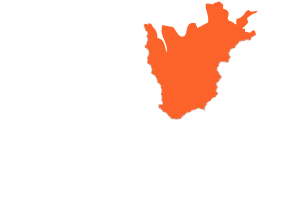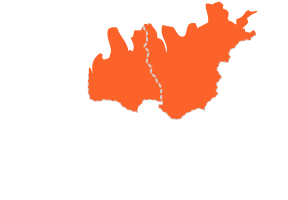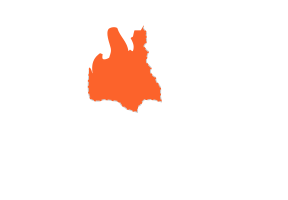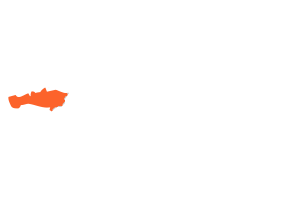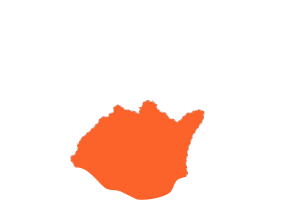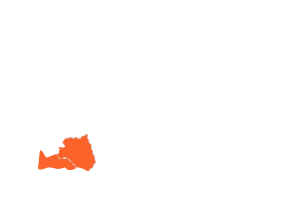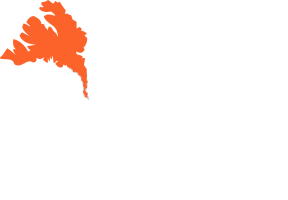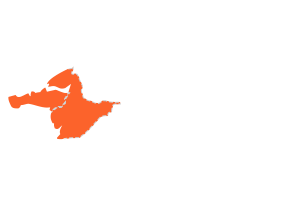 This is like your favourite Disney World ride, but without a seatbelt! And just like that ride, you don't need any previous rafting experience to discover for yourself why the East Glacial River has become Iceland's signature whitewater rafting trip.
The reason we're experienced professionals is so that you don't have to be, but if you're scared of getting wet and don't enjoy excitement, this is definitely not the trip for you. However, we're pretty confident that you'll still love our FAMILY RAFTING trip!
The East Glacial River gorge (Jökulsá-Austari) is the setting for our most action-packed and exciting rafting day tour. With spectacular deep canyon scenery and relentless heart-pumping whitewater, the East has been consistently rated one of Europe's best rafting rivers and topped popular guide books' lists of "must-do's" in Iceland.
One of the most remote single-day rafting trips on the planet, this whitewater adventure delivers an unforgettable journey into the untamed beauty of Iceland's river wilderness and a dose of adrenaline strong enough to satisfy the most powerful of cravings. For those traveling Iceland with a thirst for adventure, this is a day tour not to be missed!
---
Supplied By:
What's included?
All rafting equipment: drysuit, PFD, helmet, booties, gloves
Qualified, professional raft guides and safety kayakers
Transportation between our rafting base and the river
Riverside refreshments (a tasty homemade surprise!)
Iceland's ultimate rafting experience!
What's Required?
Thermal underwear / base layers
Warm fleece top / wool sweater
Fleece pants / extra long johns
Thick wool socks / hiking socks (at least 1 pair)
How do we get there?
Please show up at our at Viking Rafting's base (Hafgrímsstaðir) 15 minutes before your trip departure time to have a coffee and fill out some paperwork. We now offer a DAILY RIVER SHUTTLE from Akureyri, which departs daily at 7:30 from Akureyri Backpackers and returns around 16:30. The price of this trip with shuttle is 24.990 ISK, and we ask you to be sure to book your seat beforehand.
---
River Rafting Tours
https://www.northbound.is/tour/191/whitewater-action-east