Fimmvorduhals Volcano Tour - Hiking
Day tour to the Eyjafjallajokull eruption area and Thorsmork Nature Reserve. Drive to Fimmvorduhals and walk on warm lava! This tour is a must for the hiker and nature lover!
28900
ISK
Difficulty:
moderate
Duration:
12 hours
Available:
All Year
Price From:
€229
Pickup From:
Attractions: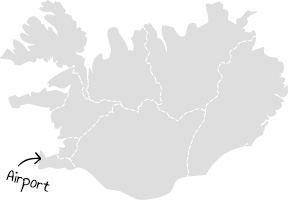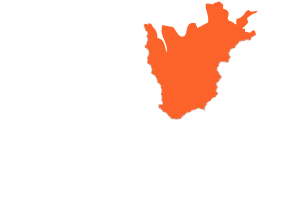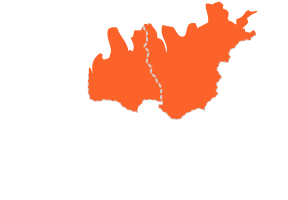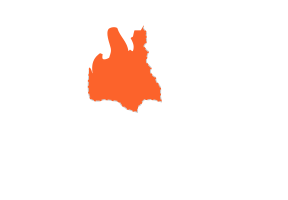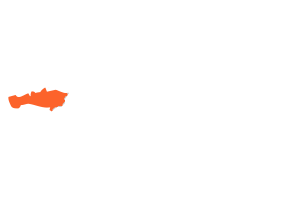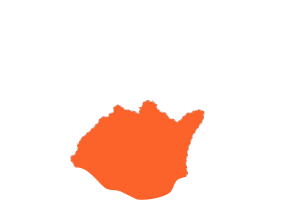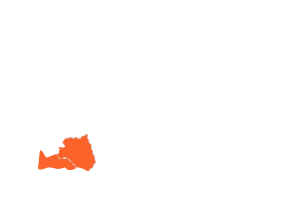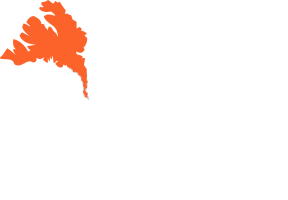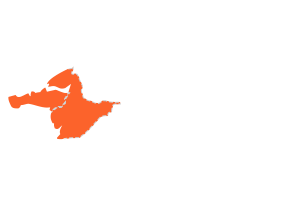 Tour Highlights:
Tour Description
We will pick you up at your hotel in Reykjavik in the morning and drive towards Thorsmork Mountain Ridge. Our first stop is at the popular Seljalandsfoss Waterfall but after that we head to Thorsmork on a rough gravel road crossing unbridged rivers on the way to the slopes of the mighty Eyjafjallajökull glacier.
Once we are deep inside the valley of Þórsmörk where birch forests cling to oddly shaped palagonite formations we leave our car and start hiking.
The path winds upwards through majestic canyons, along narrow ridges aptly named Kattarhryggur (Cat's Spine). As we proceed higher the multiple gullys and canyons of Þórsmörk catch our attention.
We cross the narow Heljarkambur (Hell's Ridge) before the pushing up the last hill before seeing the craters.
After a nice stop at the two craters formed during the eruption 2010 and named after two of Odin's sons, Magni and Móði we head back. The descent provides a fresh perspective, offering stunning views over the spectacular landscape of Þórsmörk. We will return to civilization having been touched by nature's awesome power and creative force.
We will drive into the sunset to Reykjavík stopping for some food on the way.
---
Supplied By:
What's included?
Pick up and drop off at your hotel or guesthouse in Reykjavík


Transport


English guidance




What's Required?
Bring with you: Good hiking clothes and sturdy hiking boots and a daypack with extra clothing, rain gear and lunch pack for the day (no lunch is included).

How do we get there?
Pick up is available from your hotel or guest house in Reykjavík. Alternatively you can also meet us at Seljalandsfoss waterfall.
Seljalandsfoss meeting location: For those who have a car and don't need a pick-up in Reykjavik, please meet us at the parking lot next to Seljalandsfoss waterfall.
GPS: 63.616038, -19.992714
Map for the meeting point - click here
---
Day Tours
https://www.northbound.is/tour/195/fimmvorduhals-volcano-tour-hiking