Golden Circle & The Glacier
Take on the famous Golden Circle route with an additional visit to the Langjökull Glacier in this 8 hour day trip, packed with amazing sights and historical significance.
38000
ISK
Difficulty:
very easy
Duration:
8 hours
Price From:
€281
Pickup From:
Attractions: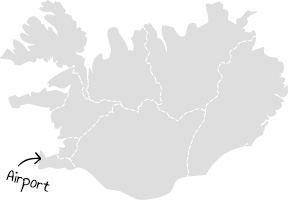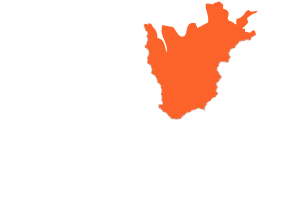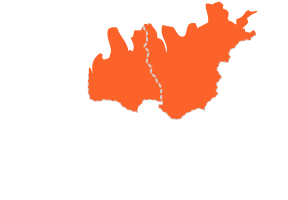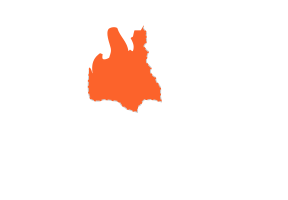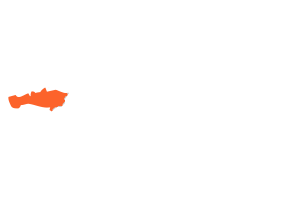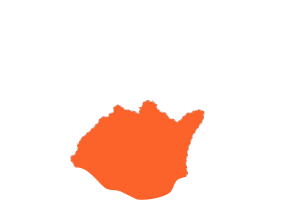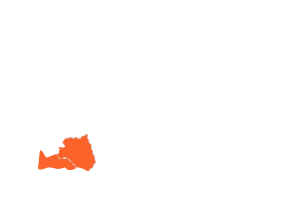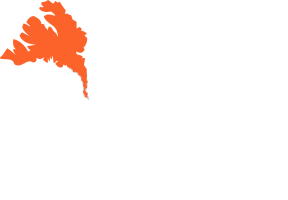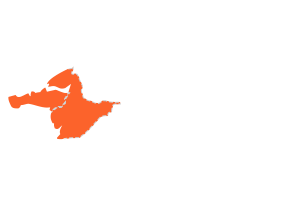 The Golden Circle is Iceland´s most popular daytrip, for good reason. You see the one and only original Geysir.
Having Gullfoss waterfall in front of you is worth a daytrip on its own. Þingvellir is a National Park, nature reserve, Unesco World Heritage site, and split by the Mid-Atlantic Rift. But by using our Superjeeps, we can also add the huge Langjökull glacier to your list of impressions. We start the day in Þingvellir, where the Parliament of Iceland was founded in 930 AD. There, you get a view from "the edge of America" over the Mid-Atlantic continental divide.
Continuing, we pass the geothermally heated Laugarvatn lake before arriving at the Great Geysir hot spring area, peppered with small and large boiling water springs. The most spectacular one, Strokkur, blasts boiling water up to 30m skywards, up to 3 times in a minute. After quality time at Geysir, a short drive takes us to Gullfoss waterfall, Iceland's most visited, where glacier meltwater thunders in two stages into a 70m deep basalt canyon.
We then maneuvre a gravel track snaking up mountains towards Europe's second largest glacier, Langjökull.
There, a snowmobile ride is optional if pre-booked, of course dependent on weather, conditions, and time of year. In the afternoon, we descend again and traverse the South Iceland agricultural heartland on our way home to Reykjavik.
---
Supplied By:
What's included?
English Guidance
Super Jeep Tour
Pick up & Drop off
 
What's Required?
Warm clothing
Good shoes
How do we get there?
Pick up is available from your hotel or guesthouse in Reykjavík.
---
Day Tours
https://www.northbound.is/tour/199/golden-circle-the-glacier