Northern Lights on the Sea
We would love to take you on a special Iceland northern light tour away from the shine of the city to a place where you can truly see the northern lights dance around in the sky.
9900
ISK
Difficulty:
very easy
Duration:
2 hours
Price From:
€76
Start Location:
Reykjavik Sailors
Pickup From:
Attractions:
Tour Highlights
Northern lights (Aurora borealis)
View of the Reykjavík coast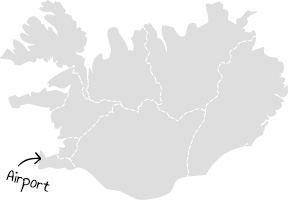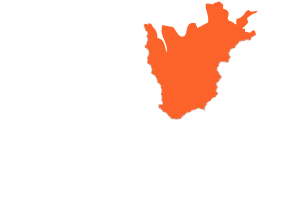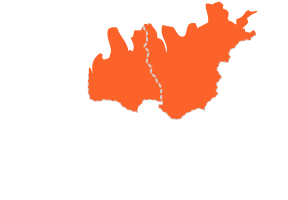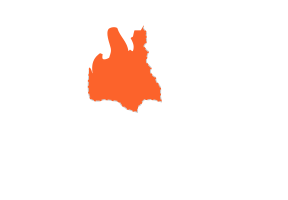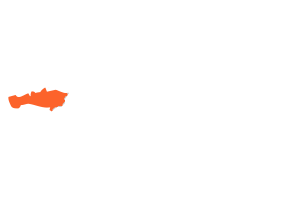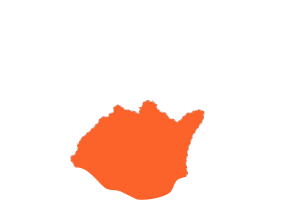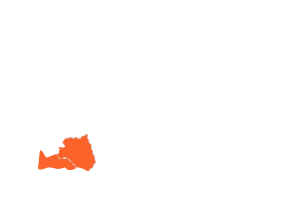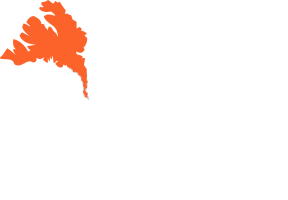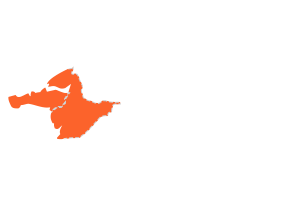 Experience the Northern Lights Like Never Before. You would like to head out on an adventure that will leave you feeling breathless, and we want to give you the opportunity to do just that.
We would like to take you on an experience that you will remember forever, guiding you on a Northern Lights tour by sea in Iceland.
It's a unique experience to see the Northern lights from sea. You can relax in a nice atmosphere in our warm overalls and enjoy snacks and refreshments available on board. 
On our tour you will experience incredible view over Reykjavík city from the coastline.
---
Supplied By:
What's included?
1,5-2,5 hour Northern lights tour
Free admission to Aurora Reykjavík Northern lights center
Experienced and professional guides
Warm floatation overalls
Free Wi-Fi on board 
Heated indoor cabins with toilet facilities
Snacks and beverages for sale on board
Heated indoor cabins and toilets on board
Pickup is available for extra charge
What's Required?
We recommend wearing good footwear
Warm clothing
How do we get there?
Pick-up available from your hotel or guesthouse in Reykjavík.
You can also make your own way to HLÉSGATA VESTURBUGT 101 REYKJAVIK.
---
Boat Tours
https://www.northbound.is/tour/209/northern-lights-on-the-sea