The Delicious Reykjavik Food Tour
Reykjavik Food Tour offers exclusive food samples in the best restaurants and gourmet stores in Reykjavík.
16900
ISK
Difficulty:
easy
Duration:
3 hours
Price From:
€124
Start Location:
Attractions: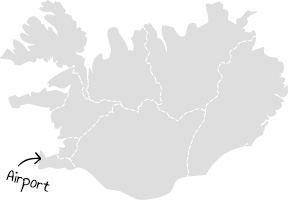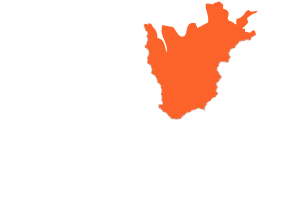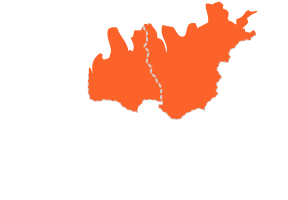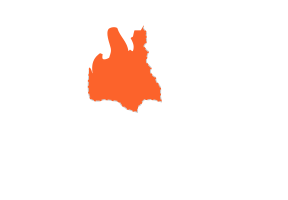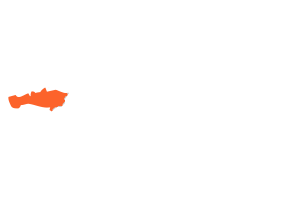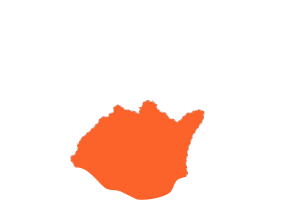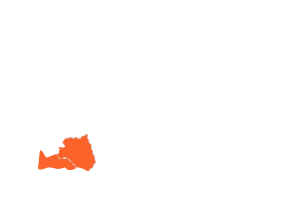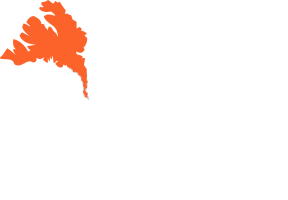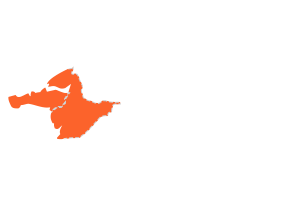 Reykjavik has become a melting pot of great restaurants and what makes them unique is their foundation – the pure Icelandic ingredients.We will take you to "fresh from the farm" stores, Nordic kitchen restaurants along with multicultural ones. While we taste delicious samples we hear the stories behind the ingredients and the cooking.
The restaurants you will visit are as follows:


Ostabúðin
The Icelandic Pantry is a quirky cheese shop in Reykjavík offering the best in gloriously stinky cheeses from around the globe together with a selection of jams, cured meats, olives, chutneys and other nibbles and noshes that make life worth living.
Micro bar
Iceland's newest microbrewery bar, this funky city bolthole supports small brewers from all over Iceland and beyond.
With mountainous wall murals by the native cartoonist Hugleikur Dagsson, it's a sweet space to pull up a stool and try anything from a local Kaldi draft to a Tactical Nuclear Penguin from Scotland.
Kolabrautin
Kolabrautin seeks inspiration in that love of freshness and respect for food, whether it be a simply beautiful carrot straight from the soil or a magnificent halibut caught earlier today
Kopar
What makes Kopar special are the exciting ingredients and the variety of dishes. On the menu, new and old methods and recipes meet, traditional ingredients and surprising ones. Kopar is for example the first restaurant in Reykjavík to serve Icelandic rock crab. Kopar's brasserie-dishes give our guests the opportunity to explore the world of food in one night for a reasonable price.
Valdís
The trendiest gelateria in town. This newly opened Italian-style ice cream parlour has taken Reykjavík by storm in the last few months and is quickly turning into the most popular destination for ice cream connoisseurs. Valdís ice cream offers around 18 flavours every day and they change the flavours on offer daily. 
Frú Lauga
A family-run food market located in central Reykjavík.Frú Lauga sell fresh produce from Icelandic farms alongside carefully chosen delicacies from around Europe. Their focus is on quality and traceability. They're also the food shop in Reykjavik that plays the best music.
Snaps
SNAPS restaurant, located on site in downtown Reykjavik, is a bistro-style restaurant that takes influences from Nordic kitchen.The head chef, Stefan Melsted, cooks up a gourmet storm with his fresh catch of the day, steak and bernaise with french fries, and the ever increasingly popular club sandwich.
---
Supplied By:

What's included?
6-7 Tastings with 10-20 different food samples
A bottle of water
What's Required?
Appropriate clothing
A big appetite
How do we get there?
We meet at the Harpa Concert Hall 15 minutes prior to the start of the tour.
---
City Tours
https://www.northbound.is/tour/21/the-delicious-reykjavik-food-tour