Bryggjan Brugghús Beer Academy
A world class beer seminar where individuals and groups are offered tutoring on beer, the brewing process in addition to Icelandic beer culture and history in a fun and entertaining way. Bryggjan Brugghús is Iceland's 1st Micro Brewery and bistro.
2900
ISK
Difficulty:
very easy
Duration:
2 hours
Price From:
€21
Start Location:
Bryggjan Brugghús
Attractions: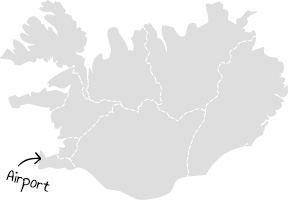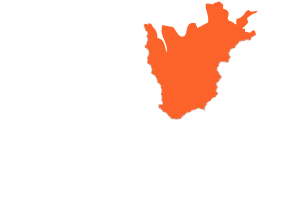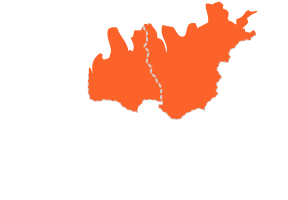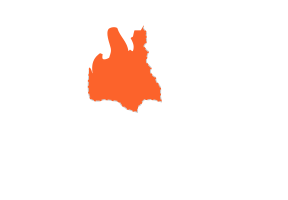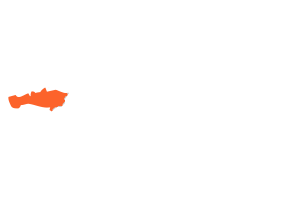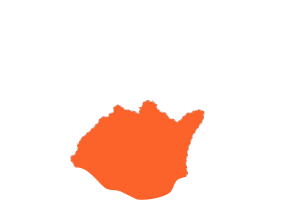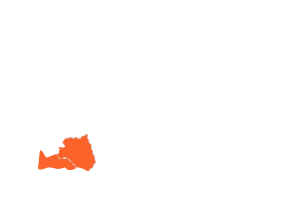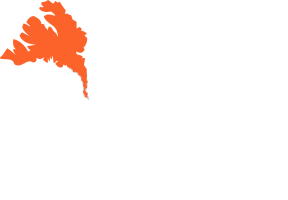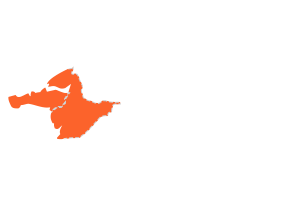 Bryggjan Brugghús, brewery & bistro, operates a beer seminar in cooperation with The Beer Academy where individuals and groups are offered world class tutoring on all things related to beer, the brewing process and Iceland's beer culture and history.
You can register for the beer seminar without food or with a special menu, specially crafted by head chef Margrét and brewmaster Bergur.
The Beer Academy aims to give an educated insight to the exciting and tasty world of beer. Teachers include Steinn Stefánsson a leading character in the ever growing beer culture in Iceland. 
---
Supplied By:

What's included?
Beer seminar
Various types of beer
If ordered with food, a four course tasting menu paired with beers
What's Required?
Good Humour
A big thirst
How do we get there?
We meet at the Bryggjan Brugghús Bistro & Brewery in Grandagarður.
---
Reviews from users

General experience was just ok. There was nothing that special about the tour, and as educated as our 20 year old tour guide was, he didn't know a great deal about Iceland's history with beer.
•
Bryan
•
23. May 2017
•
Went to the Bryggjan Brugghús Beer Academy tour from Bryggjan Brugghús in May 2017
Food and Drinks Tours
https://www.northbound.is/tour/22/bryggjan-brugghus-beer-academy