Northern lights tour
Take this wonderful whale watching tour, leaving from Reykjanes.
9500
ISK
Difficulty:
very easy
Duration:
3 hours
Price From:
€74
Start Location:
Grófin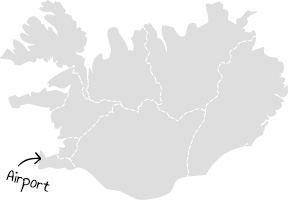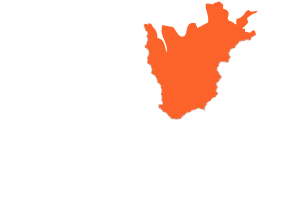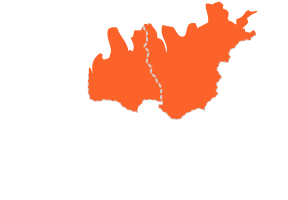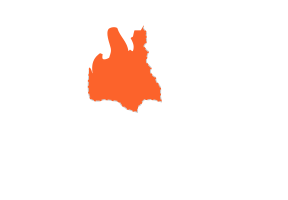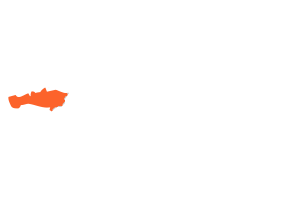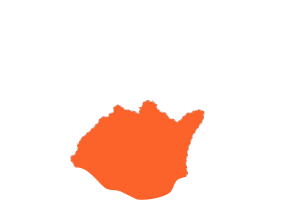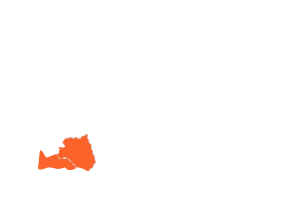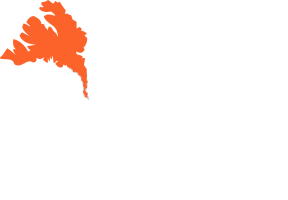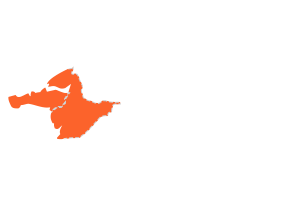 Enjoy the Birdwatching
On our sailing to the whales we follow the coastline so you can enjoy the rich bird life in the lava cliffs. Frequently seen in whale watching are guillemots, arctic skua, arctic gannets, and various other species.
 The Wales
The waters off the Reykjanes peninsula coast are an important habitat for these marine mammals, mainly as seasonal feeding ground, rich in plankton and offer fish like sand eel, herring, capelin, haddock and cod in the best possible conditions. Most common to find are white-beaked dolphins about 2,8m long, mink whales 10m, humpback whales 15m, occasionally orcas up to 9 m long, sei whales 19 m and fin whales 22m appear at the surface.
---
Supplied By:
What's included?
life jackets
Warm suits
Hot cocoa
What's Required?
Warm clothes
Gloves
Hat
How do we get there?
Leaving from Reykjanes harbour.
---
Northern Lights Tours
https://www.northbound.is/tour/220/northern-lights-tour