Reykjavik by Sea
You have seen from land - now see it by sea! View Reykjavík from a different surrounding with this fantastic boat tour.
6400
ISK
Difficulty:
very easy
Duration:
1 hours
Price From:
€47
Start Location:
Ægisgarður
Attractions:
Tour Highlights
History & geology of Reykjavík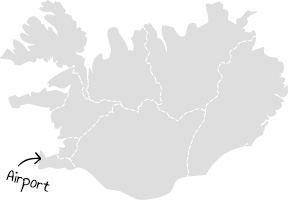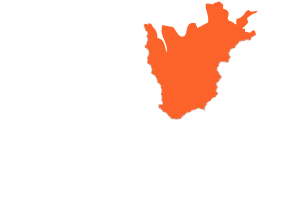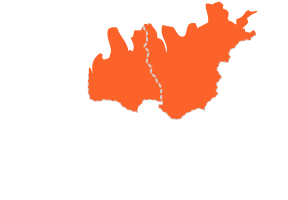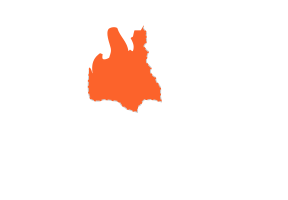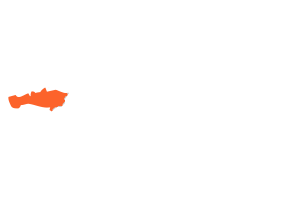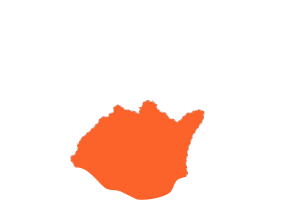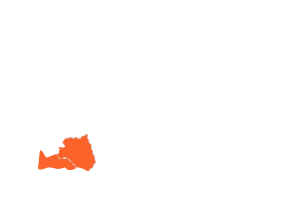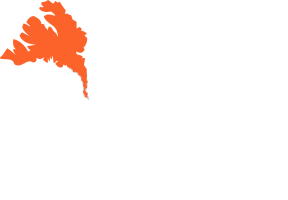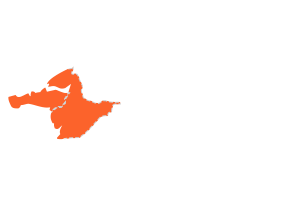 A new, one of its kind, family friendly tour where you will learn about the history & geology of Reykjavik and surrounding area and imagine how it was back in the days.
You will experience the wonders of the ocean with fun interactive entertainment on board and we will offer you a "taste of Iceland" on the way.
The guide will share the highlights on the history of Reykjavik and the surrounding area and point out interesting landmarks on the way. You will also hear about the geological wonders of the bay, culture of our country and an introduction of the wildlife that can be seen around the area. We know everyone likes to try new things and therefore we will offer a taste of some traditional Icelandic snacks on the way - we are not going to tell you what it is, so join us for the surprise!
---
Supplied By:
What's included?
1.5 hour guided boat tour
History, geology, folktales, wildlife
Interactive exploring of the ocean
A taste of Iceland - surprise!
FREE warm overalls & wifi Remember your camera!
Free Wifi
Snackbar & WC's on board!
What's Required?
Warm clothing
Good footwear
And we recommend bringing a camera
How do we get there?
Tour starts at 02:00PM from Ægisgarður. Pick ups are available from hotels.
---
Reykjavik Capital Area
https://www.northbound.is/tour/224/reykjavik-by-sea