Northern Lights by Boat
The original Northern Lights by Boat tour in Iceland!
10990
ISK
Difficulty:
easy
Duration:
2 hours
Price From:
€85
Start Location:
Ægisgarður
Attractions:
Tour Highlights
beautiful views of the city lights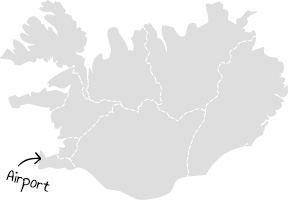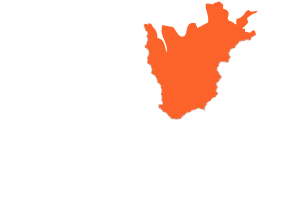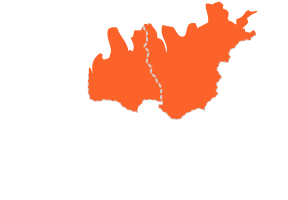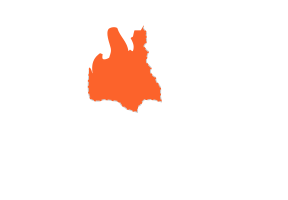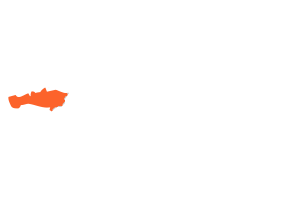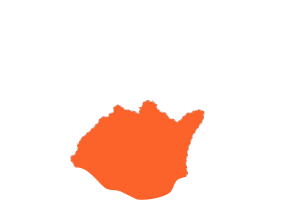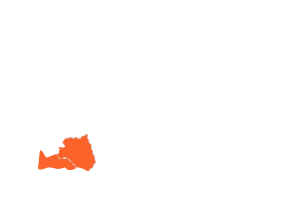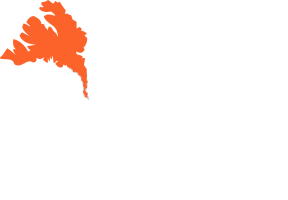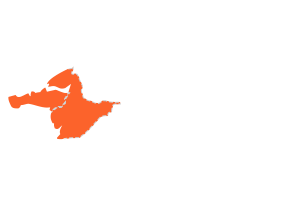 Hunting the northern lights from the ocean is an amazing experience; sailing away from the coastline of Reykjavik and seeing the aurora borealis out on the North-Atlantic ocean with beautiful mountains and the city lights in the backround is something you won't forget.
Our expert guide will tell you all about the northern lights, as well as explaining the underlying scientific facts that make this magical light show possible. Free Wi-Fi Full bar & 5 restrooms. Warm overalls included Photography assistance on board.
We recommend putting on our free overalls on-board that will keep you nice and warm out on the deck, listening to what the guide has to say about the lovely colours dancing in the sky.
Throughout the tour we show our very own original Northern Lights video, full of interesting facts and folklore! So if you are cold you can grab a drink at the bar and cozy up inside watching the video or just simply enjoy the view of the city lights in the distance with your friends/family.
---
Supplied By:
What's included?
2-3 hour Northern lights cruise from Reykjavik´s Old Harbour
New & warm overalls for everyone on board!
Warm & cozy seating areas inside (heated)
Café, snacks & souvenirs for sale on board
Pickup service available in capital area
Experienced guide and friendly crew on every tour!
What's Required?
Warm clothes
camera
How do we get there?
Start times: Sept. 22:00, Oct - mar 21:00, Apr - 22:00
---
Reykjavik Capital Area
https://www.northbound.is/tour/226/northern-lights-by-boat