Glacier Lagoon (Jökulsárlón) Tour with boat ride
Jökulsárlón or the Glacier Lagoon is a unique natural formation located in the National Park of Skaftafell.
25490
ISK
Difficulty:
very easy
Duration:
14 hours
Price From:
€188
Start Location:
Attractions:
Tour Highlights
Glacier Lagoon - Jökulsárlón
Approx. 30 minute boat tour
View of Eyjafjallajökull volcano (in good weather)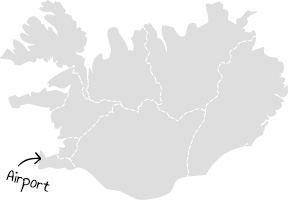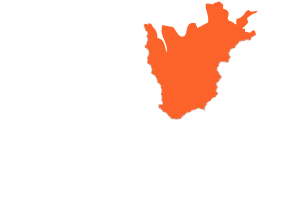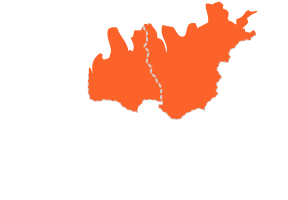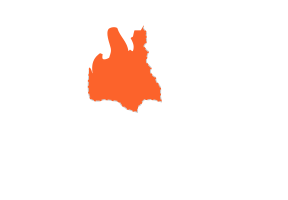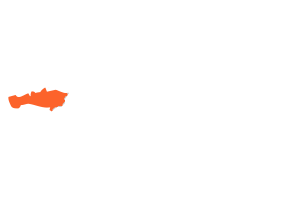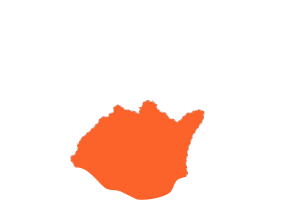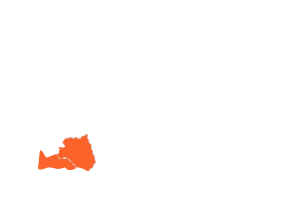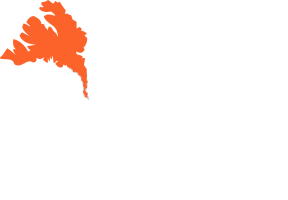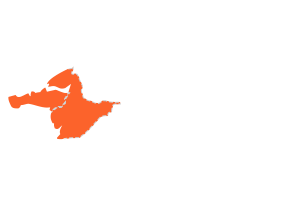 Experience a day full of glaciers, icebergs and waterfalls at Iceland's jewel. This great tour takes us along the impressive south coast to the village of Vík and on to Iceland's biggest glacier Vatnajökull.
Glacier Lagoon is the largest and the deepest glacier lagoon in Iceland, located in the south east part of Iceland. The lagoon branches from Breiðamerkurjökull, an outlet glacier of the Vatnajökull glacier the largest glacier in Europe.
We will have plenty of time exploring the Glacier lagoon with it's floating icebergs. Lunch can be taken at the Lagoon Service Center (not included in price).
On our drive back we will visit the waterfalls Skógafoss and Seljalandsfoss.
---
Supplied By:
What's Required?
Warm clothing and good shoes
How do we get there?
Pick up available from your Hotel. Pick up can take up to 30 minutes starting with the time on your ticket. 
---
Boat Tours
https://www.northbound.is/tour/229/glacier-lagoon-jokulsarlon-tour-with-boat-ride