Whale Watching Express
Enjoy this fast paced Whale watching tour, covering a wider area and having a 99% success rate.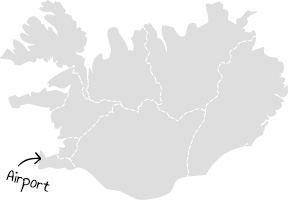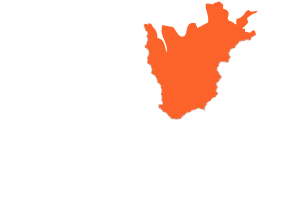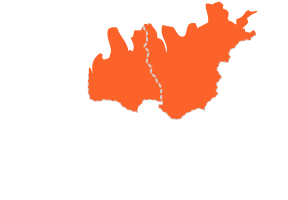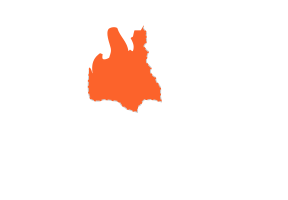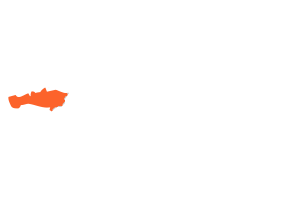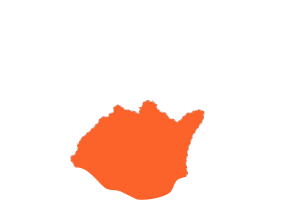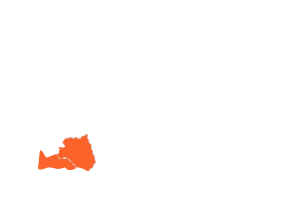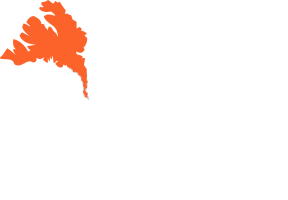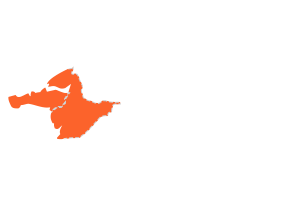 Whale Watching Express is fast and safe one and a half hour tour within the majestic mountains and in the picturesque landscape of Eyjafjordur north Iceland.
The speed gives us excellent opportunity to go further and sail through wider area. In one hour we could go from Dalvik to Akureyri or almost to Grimsey lying on the Arctic Circle. With Eyjafjordur whale watching area one of the best in the world for humpback whales one has 99% viewing success on these tours.
The thrill of going fast on water is not to be ignored and you can expect great excitement and wonderful whale watching adventure. Arctic Sea Tours are the only operator offering suspension seats which make this tours more safe and in more comfort.
They are scientifically proven to provide better Shock Mitigation than any other seats. Suspension seats reduce risk of injuries and physical fatigue. Are you ready for a rush hour?
Lets get things started, book now Arctic Rhib Whale Watching Schedule 2017
09:00 15th April – 31st October
11:00 1st June – 31st October
13:30 1st June – 15th September
15:30 15th June – 31st August
---
Supplied By:
What's included?
1.5 hour Whale Watching Express tour
Suspension seats
More safe, more comfort
Excitement
Adrenaline rush
Warm safety overalls
Lifevests
What's Required?
Warm clothes
Hats & gloves recommended
Do not forget the smile.
How do we get there?
All our tours depart from Dalvik Harbour and the departure time is displayed on your voucher/confirmaion. The meeting point is at our ticket sale located at Martröð street at the harbour. We recoomend arriving 30 minutes prior to departure and if you have reserved a pickup service we ask that you be ready 1 hour prior to departure.
---
North Iceland
https://www.northbound.is/tour/234/whale-watching-express