Mountain bike tour around the Blue Lagoon 2-3 hours
Bike from the Blue Lagoon on the new Energy gravel path, through the lava.
10900
ISK
Difficulty:
easy
Duration:
2 hours
Price From:
€85
Start Location:
Blue Lagoon
Attractions: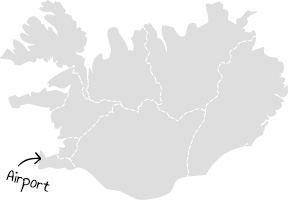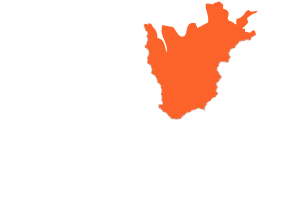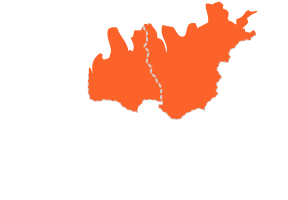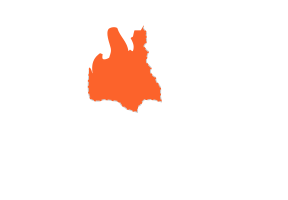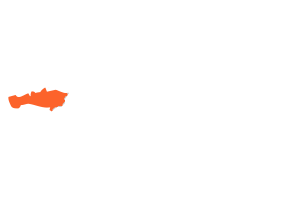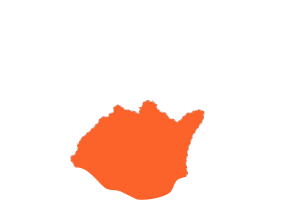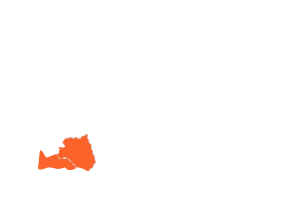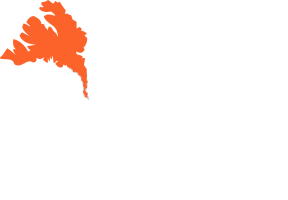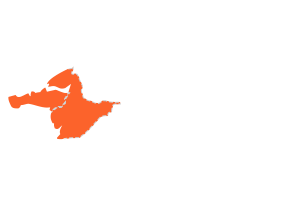 Experience the lava and the moss which changes colors according to the weather – grey on dry days and green on wet days. You will also experience the back door to the world-famous Blue Lagoon and see the geothermal power plant.
Bike along the mountain Thorbjorn (Þorbjörn) and stop by the information sign that tells the history of geothermal activity in the area. Bike along the paved Ingibjorg path to the fishing town of Grindavik and enjoy the life and bustle at the harbor.
While biking on the gravel road on the Hopsnes peninsula you will be able to spot some shipwrecks and read about the history of ships that have stranded there. You will also see a lighthouse, some old ruined houses, a pier from the earlier days and some spectacular nature scenery.
---
Supplied By:
What's included?
Included: Trek bike,
helmet , 2-3 hour guided tour in English.
What's Required?
Dress according to weather
Camera
Water bottle
How do we get there?
The tour starts at 10:00 from the Blue lagoon parking area.Pick ups available at 8:30-9:00.
---
Biking Tours
https://www.northbound.is/tour/244/mountain-bike-tour-around-the-blue-lagoon-2-3-hours