2 day Volcano Garden Expedition ATV / Quad tour
This is going to be adventure of your life this amazing two day adventures takes on a journey around moonscape Reykjanes peninsula volcanic Lava, black sandy beaches, volcanos, hot springs and much more that most people can only dream about note this is not on the average bus tour roads!
169000
ISK
Difficulty:
moderate
Duration:
14 hours
Price From:
€1,296
Start Location:
Grindavik
Attractions:
Tour Highlights
Amazing tracks that only few Icelandic people have explored
Volcanic craters, some with geothermal smoking
Lake Kleifarvatn and Djúpavatn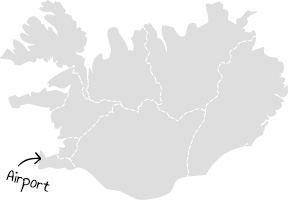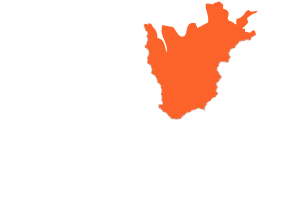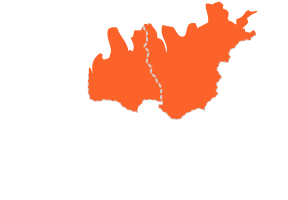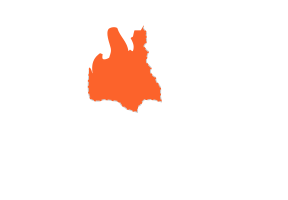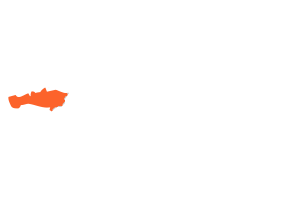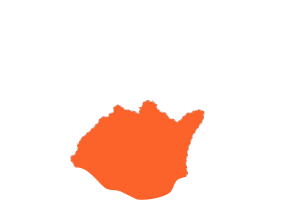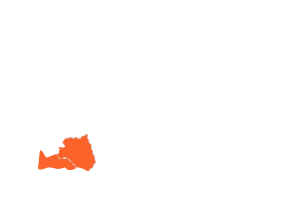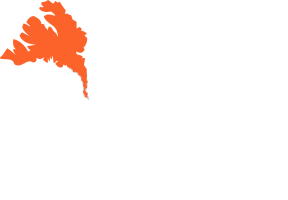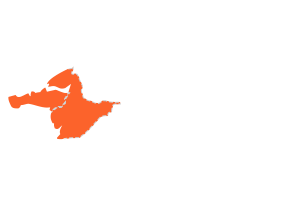 The 2 day expedition tour is for the real adventurer. It's by many considered the best combination to experience the powerful nature in our volcano garden Reykjanes Geo Park.

Our area offers numerous fun ATV paths with interesting sightseeing points, mind-blowing panorama views from various mountain tops if you are up for the task. Our guides are all highly experienced in this area, during our free time we go out there on our own ATV's and still to this date we're discovering cool paths.
Our goal in this tour is to dig deeper into the exotic landscape we're so privileged to be situated in, there are so many gems hidden in our area that the locals keep to them self nor are not accessible unless riding a 4x4 quad monster like ours. two day expedition is the perfect amount of time to ride and explore. It doesn't matter if you are new to the ATV world or experienced.
Each day includes up to 6-7 hours of drive time (though its totally up to you or your group). We'll arrange a nice accommodation in our cosy village Grindavík, breakast lunch and dinner and snack packs on the ATV's. If weather allows we can even set up tent camp in the mountains if you are feeling super outdoorsy! ( Perfect in the summer solstice season )

EXPLORE THE UNKNOWN

For two days the ever-changing landscape of Reykjanes will be your off-road mecca. Getting close to our hidden gems does not come easy. The paths are often beaten and in some parts technical. Good thing is that you'll have guides that are best in their business and are there to help and point you out. We'll make sure you will become one confident ATV rider! We don't want to give out too much about our highlights in this tour since we'll tailor the itinerary around you and our goal is to deliver a out of this world experience !

SEE THE ONE HUNDRED CRATERS

Ever wondered how it is to stand inside a geothermal active volcanic crater ? We'll make it happen! We'll ride alongside with the one hundred craters of Eldvörp volcano system ( The ones that formed the Blue Lagoon lava field in 1211-1240 ). Eldvorp is a 10 km long crater row. It has several big craters with extensive thermal activity within and outside one of them, where a great deal of steam of about 280°C escapes. This area is just plain amazing and VERY picture friendly.

FUN AND EXOTIC

We can fully customize the trip to the preferences of your group.
---
Supplied By:
What's included?
2 Days on the ATV´s (6-7 hours each day)
accommodation at Hotel (twin room)
Pick-up in Reykjavík or Keflavík and also drop off after the tour
Breakfast x1, lunch x2,
What's Required?
We have all gear for you but you can bring your own gear if you want.
How do we get there?
Pick-up: 09:00 on day one in Keflavík or Reykjavík
---
Reykjanes Area
https://www.northbound.is/tour/246/2-day-volcano-garden-expedition-atv-quad-tour